Istanbul Airport Will Change the Global Route
Sorry the translation is not available at the moment 2018-10-31
Last update
2020-10-15
Istanbul Airport Will Change the Global Route
Istanbul airport, which was inaugurated on Monday, 29/10/2018, "is not only the largest in the world but will change the route of global aviation and destination," Turkish Parliament Speaker Ben Ali Yildirim said.
The Turkish official made the remarks Monday evening at Esenboğa Airport in Ankara before heading to the Argentine capital Buenos Aires for an official visit to participate in the summit of the heads of parliament of the (G20) member states which will be held on Wednesday.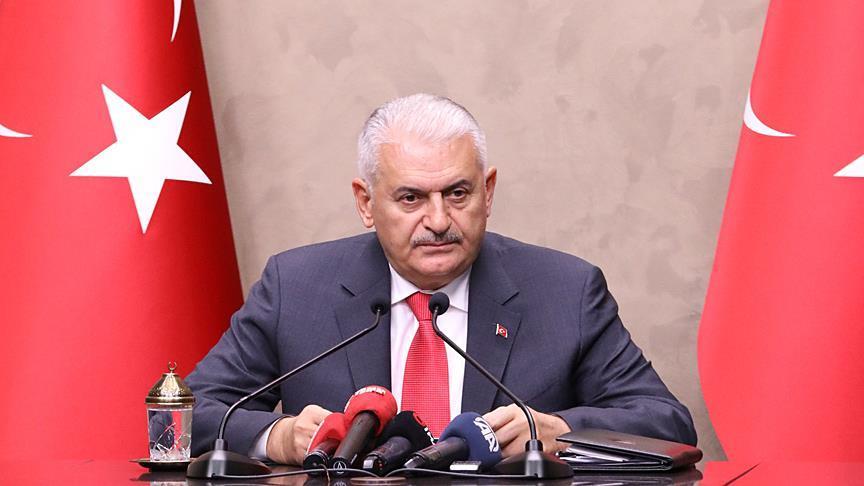 Yildirim discussed the celebration of the Turkish Republic on its 95th anniversary, which was held on Monday. He pointed out that in parallel with this occasion, "the Istanbul airport project has opened as a pride of Turkey and we hope it will be a good door for the country and the people."
Turkey celebrates the "Republic Day" on October 29 each year, the anniversary of the republic's declaration by its founder Mustafa Kemal Ataturk in 1923.
He clarified that the airport after the end of the first phase of its construction, will serve approximately 90 million passengers and that the number will reach the end of all stages to 200 million.
"The airport is built in Istanbul and there is no nicer name than Istanbul, which is not only the largest and most beautiful city in Turkey but also the best city in the world," Yildirim said.
The Frenchman Napoleon Bonaparte said in Istanbul: "If the world was one country to make I would make its capital Istanbul," stressing that the city is the most beautiful for Turkey and the world.
He also thanked all those who contributed to the implementation of this project, headed by Turkish President Recep Tayyip Erdogan.



Edited by: Imtilak Real Estate ©