Istanbul Airport, The First Airport in The World to Win a Health Accreditation Certificate
Through taking the necessary preventive measures in the Corona time, Istanbul Airport is the first airport in the world to achieve a health accreditation certificate among international airports, read the full details with Imtilak. 2020-08-14
Last update
2021-07-28
Istanbul Airport, The First Airport in The World to Win a Health Accreditation Certificate
The Istanbul International Airport continues to win new world titles since the very beginning of its establishment until now, where the enormous numbers, possibilities, and features that Istanbul Airport enjoys, has made it at the forefront of international airports.
Istanbul Airport attains important international achievement
After winning many international awards, the most prominent of which is the first place award as the best airport in the world for 2019,  Istanbul International Airport was able to achieve consecutive successes since it was established until this moment.
This time, it was able to obtain a new world title added to the series of successes it has already achieved and was able to be the first airport in the world to obtain a Health Accreditation Certificate, which is granted by the Airports Council International (ACI)
In a statement made by an official in the company that operates Istanbul Airport, he said: "During the Corona crisis, the airport administration took all preventive and precautionary measures and we were able to obtain the Health Accreditation Certificate for airports, and we have been able to strengthen our position as the best healthy airport among global airports, and at the same time we became the first airport in the world to obtain this certificate".
On the other hand, Kadri Samsunlu the CEO of IGA, the company operating Istanbul Airport, confirmed that the Health Accreditation Certificate indicates the validity and safety of the measures taken during the Corona crises, noting that Istanbul Airport has become a central point in health safety measures.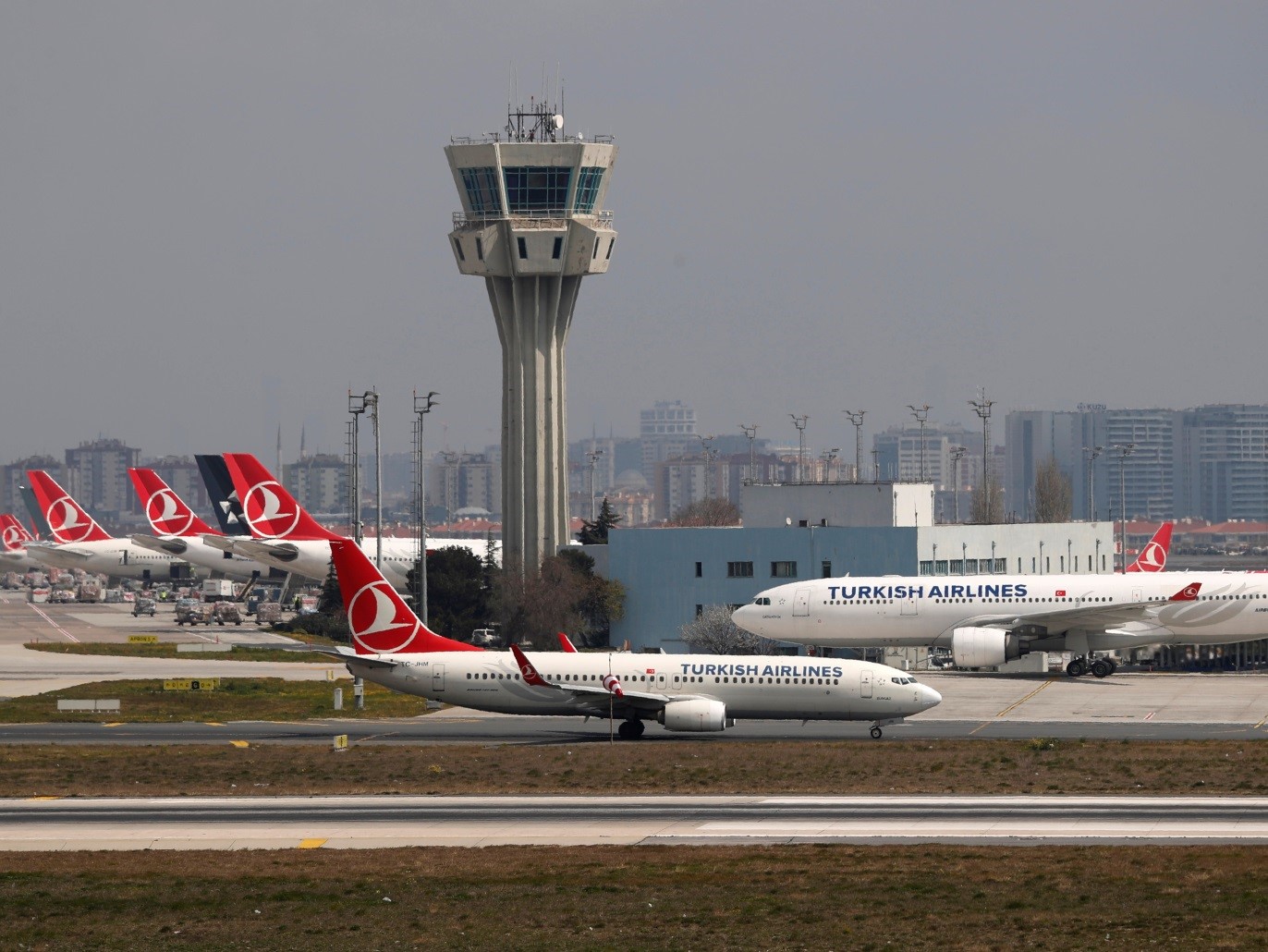 Also, the Global Director of Airports Council International, Mr. Luis Felipe de Oliveira, congratulated the officials of Istanbul Airport for the efforts they have made during the Corona crises, which was crowned by obtaining the Health Accreditation Certificate, stressing that they have followed the best health standards and helped people in their flights. 
It worth mentioning that the health accreditation certificate encourages those who are concerned and in charge of the airports and aviation matters to increase the measures that guarantee the health of travelers, such as cleaning, sterilization, and social distancing.
Also, it should be noted that Airports Council International is a non-profit organization consists of 757 members who manage more than 1633 airports in 179 countries around the world, in addition to that, Airports Council International is concerned with managing and operating airports and strengthening cooperation between it and between the international aviation organizations.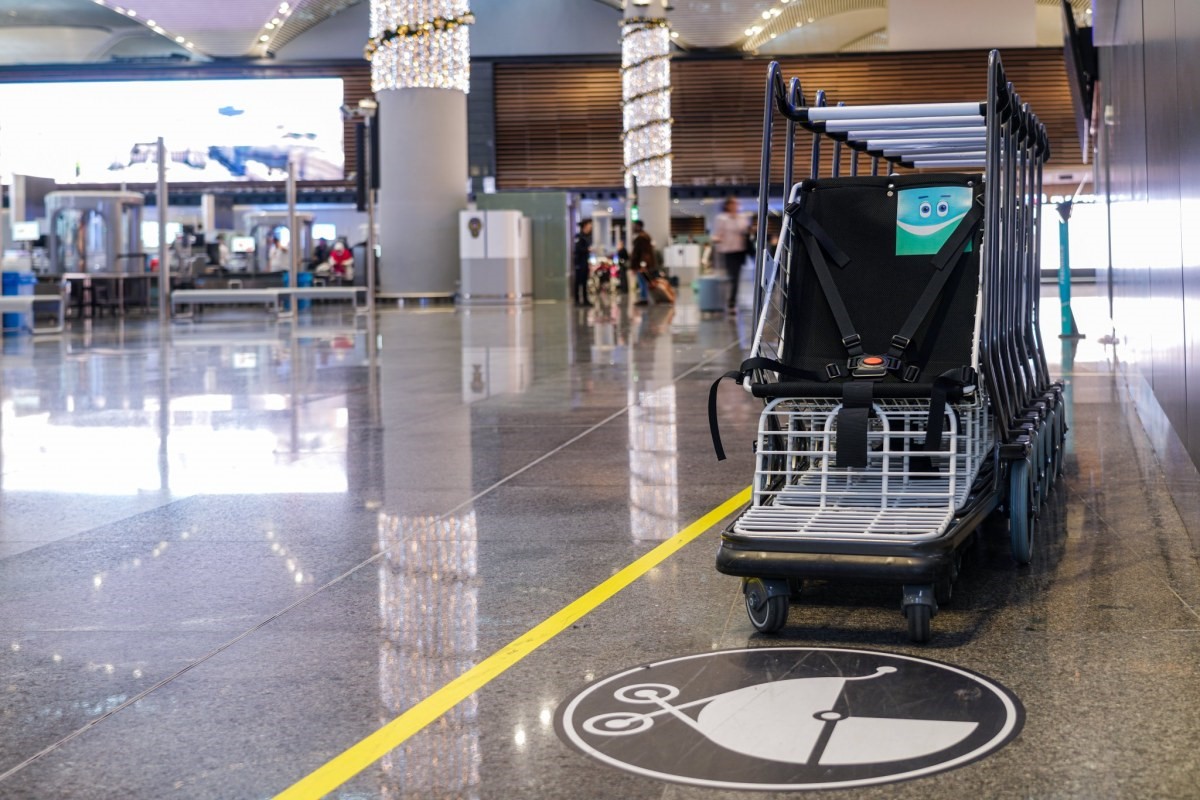 Edited by: Imtilak Real Estate©
Source: Turkey News Agency
Did you like the topic? Share it with your friends!