A 40% recovery in Turkey's foreign trade balance
Turkey's foreign trade deficit decreased by 40.1% in October of 2021 compared to the same month of 2020 2021-11-29
Last update
2022-01-10
A 40% recovery in Turkey's foreign trade balance
Turkey's exports recorded an increase of 20.1% in October of 2021, compared to the same month of 2020. As the value of Turkish exports reached 20 billion and 792 million dollars, and imports increased by 12.8%, recording 22 billion and 230 million dollars.
This came in the foreign trade data report for October 2021, issued by the Turkish Statistics Authority in cooperation with the Ministry of Trade, on Monday, November 29, 2021.
Reduction in the foreign trade deficit
According to the aforementioned report, Turkey's foreign trade deficit decreased by 40.1% compared to October 2020, recording one billion and 438 million dollars. As for the first ten months of 2021, the Turkish foreign trade deficit decreased by 15.9%, at a value of 33 billion and 860 million dollars.
Read also about: The world's largest halal fair kicks off in Istanbul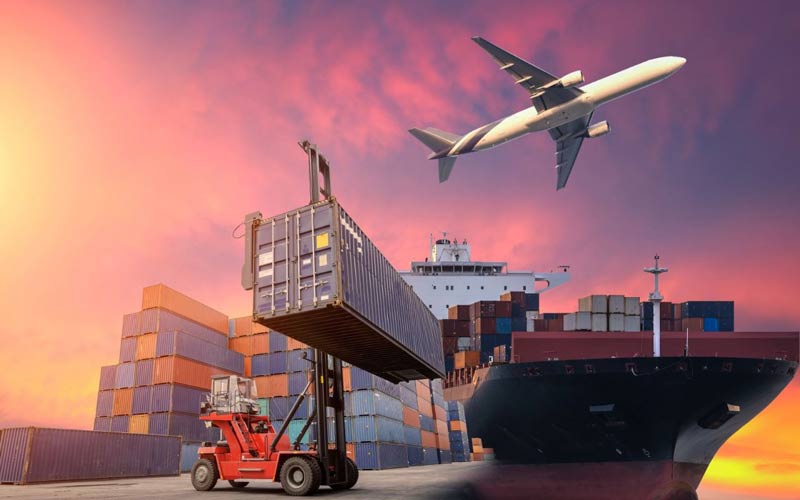 Significant numbers
In the context of the same report referred to, the first ten months of 2021 witnessed an increase in exports from Turkey by 33.9% compared to the same period in 2020, achieving 181 billion and 673 million dollars. Also, imports increased by 22.5% over the same period, recording 215 billion and 533 million dollars.
Edited by Imtilak Real Estate ©
Reference: Turk Press
Did you like this topic? You can share it with your friends now.