The UAE is betting on Turkey to open new markets
The United Arab Emirates seeks to expand the volume of its business from Turkey's gate and benefit from Turkish investments in various sectors. 2022-01-14
Last update
2022-02-23
The UAE is betting on Turkey to open new markets
Opening a new page in Turkish-Emirati relations, with the UAE seeking to increase the volume of its commercial business in Turkey to two or three times during the next stage.
The UAE is depending on Turkey to expand its business
Seeking to double or triple the volume of trade is the goal that the United Arab Emirates seeks to achieve with Turkey, in reference to strengthening relations between the two sides, taking advantage of its logistical relations with the rest of the world.
In a television interview with the Bloomberg channel last Wednesday, the UAE Minister of State for Foreign Trade Thani Al-Zeyoudi said: "The UAE is depending on Turkey as a country that will open new markets for us through logistics and its supply chain."
Al-Zeyoudi added that the UAE is looking forward to benefiting from Turkey's huge investments in the industrial sector and its existing logistical network, especially with the continent of Africa.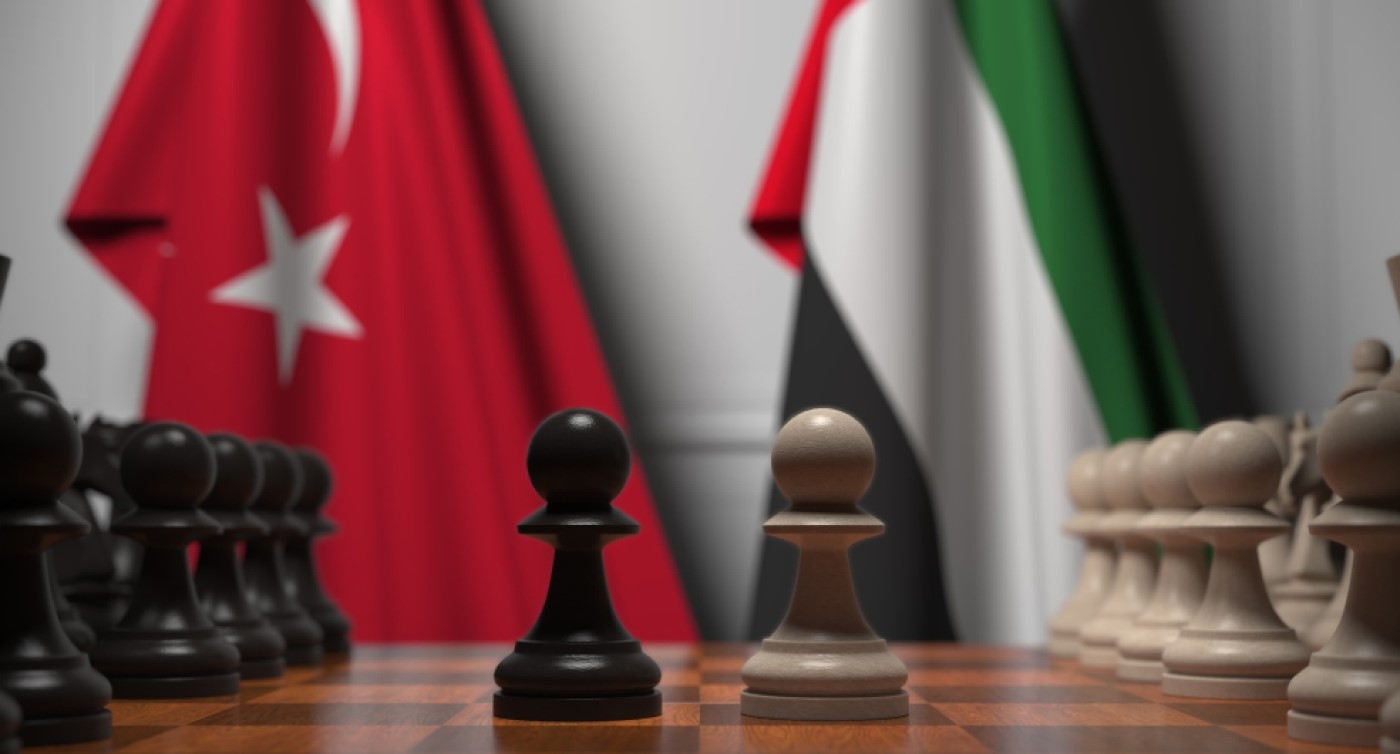 In a related context, the overall volume of the UAE's non-oil foreign trade with Turkey during the past decade amounted to 329 billion dirhams, equivalent to approximately ($89.6 billion), according to a report issued by the UAE Ministry of Economy.
According to the same report, non-oil trade between the two countries grew by 21% during the year 2020 to reach 32.7 billion dirhams ($8.9 billion), compared to 26.8 billion dirhams ($7.3 billion) in 2019.
In 2021, the UAE announced plans to deepen its trade relations in the fast-growing economies of Asia and Africa, and to attract $150 billion in foreign investments.
Edited by Imtilak Real Estate©
Reference: Anadolu Agency
Did you like this topic? You can share it with your friends now.