Apartments for sale in Antalya 2023
Wide range of homes and apartments for sale in the coastal Antalya, Turkey, with charming nature, in installment, and cheap prices. Great designs and the most beautiful real estate for sale in turkey.
Properties found: 50
USD

EUR

SAR

AED

KWD

OMR

QAR

BHD

JOD

DZD

YER

TRY

GBP

CHF

CAD

AUD

CNY

RUB
Advantages to buy apartment in antalya, Turkey
If you are looking for an antalya apartments for sale, then, you have made a good choice, as Antalya city guarantees you many advantages only a few other cities can guarantee. The beauty of its nature, its mild weather, the abundance of its services, its shopping centers, and the vitality it enjoys, are some of the advantages of Antalya.
In addition, the great urban development that has been taking place in Antalya in recent years and being one of the most important tourist cities in Turkey; has made Antalya a very distinct city to choose your apartment in turkey.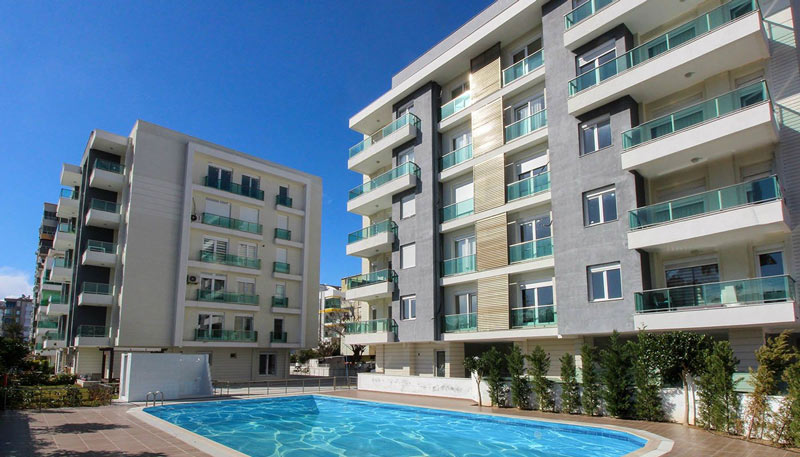 Apartments for sale in Antalya - the best offers and specifications
While the number of tourists coming to Antalya significantly increases, and in conjunction with the increase in foreign demand for real estate. We notice the excessive number of real estate offers in this city which makes Antalya one of the most important Turkish cities for real estate investments, and because of that Imtilak Real Estate provides the best special offers of antalya apartments for sale with the best specifications.
Apartments in antalya for sale by the sea
Antalya city comes at the forefront of the Turkish cities that enjoy the magnificence of sea views, such as the beauty of its green nature and its developed cities as well as its blue sea, all of this gives Antalya city and its regions a great beauty and charm, so, do you imagine yourself in an apartment with a beautiful view of the Mediterranean?.....
It can be said that the offers of Imtilak Real Estate for apartments for sale in Antalya by the sea, get the interest of investors and prompts them to invest in this city.
Apartments for sale in Antalya Konyaalti
The Konyaalti area is characterized by its calmness and mild climate, this guarantees the requirements of recreation and comfort for residents of the region, those looking for amazing nature and want to live in an urban area; must look for apartments for sale in Antalya Konyaalti, which is desirable to all investors.
Buy apartment in antalya, Lara
Lara is located in an ideal area in the center of Antalya city. It has many social facilities, such as shopping malls, hospitals, schools, and restaurants. It is also famous for its beautiful slopes and the many green spaces in the city, but what attracts most property seekers in the Lara area is its strategic location near Antalya airport.
Prices of Apartments in Antalya
Antalya city is one of the Turkish cities that has great importance in the real estate sector, it is relatively one of the modern city which has witnessed an economic and tourism flourish, as well as an increase in real estate projects in recent years. That is why it is only natural for Antalya city to be the investors' focus of attention, and as a result, we started to see a relatively high rise in apartments prices in Antalya.
Installment Apartments for Sale in in Antalya
There are many questions raised by investors and others of the local citizens, what are the average prices of apartments for sale in installments in Antalya? To answer this question, we can say that this varies from area to another, and it must be noted that there are many options for installments that suit the budgets of all people.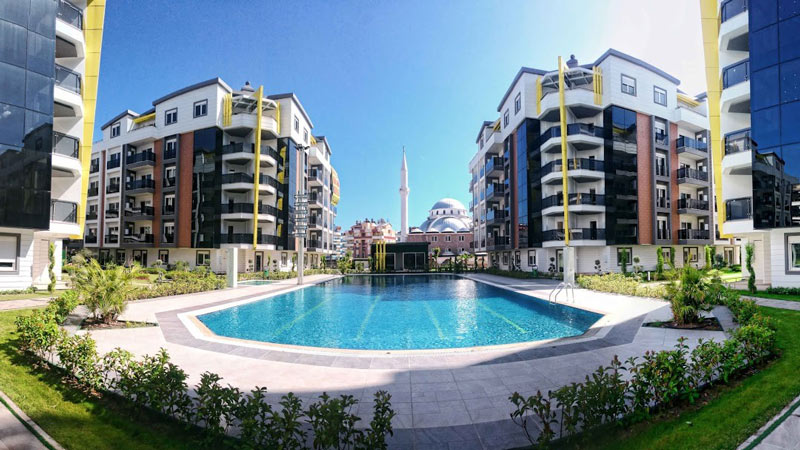 Cheap apartments for sale in Antalya
Thanks to the big jump in the Turkish real estate market and the rise in Turkish economic growth in the recent period, the option to search for cheap apartments for sale in Antalya has become a big point of interest for many investors. It is now possible to find an apartment that suits your budget and meets your needs.
Investment in Antalya
Antalya city offers you a set of promising opportunities, which provide those who wish to invest in real estate a variety of facilities and appropriate in terms of the property value. Also, the investment in Antalya is classified as one of the best areas of investment in Turkey in addition to the rapid growth in the number of tourists in Antalya city has made it a suitable climate for global real estate investments.
Services provided by Imtilak Real Estate
For those wishing to own apartments and real estate investment in Turkey, we offer you our services and guarantee easy access to all offers of apartments available for sale within special areas in Antalya, whether in luxury and modern residential complexes or in homes and houses with sea views, you can also get the after-sales services like furnishing and leasing by contacting a trusted real estate consultancy company like Imtilak real estate company.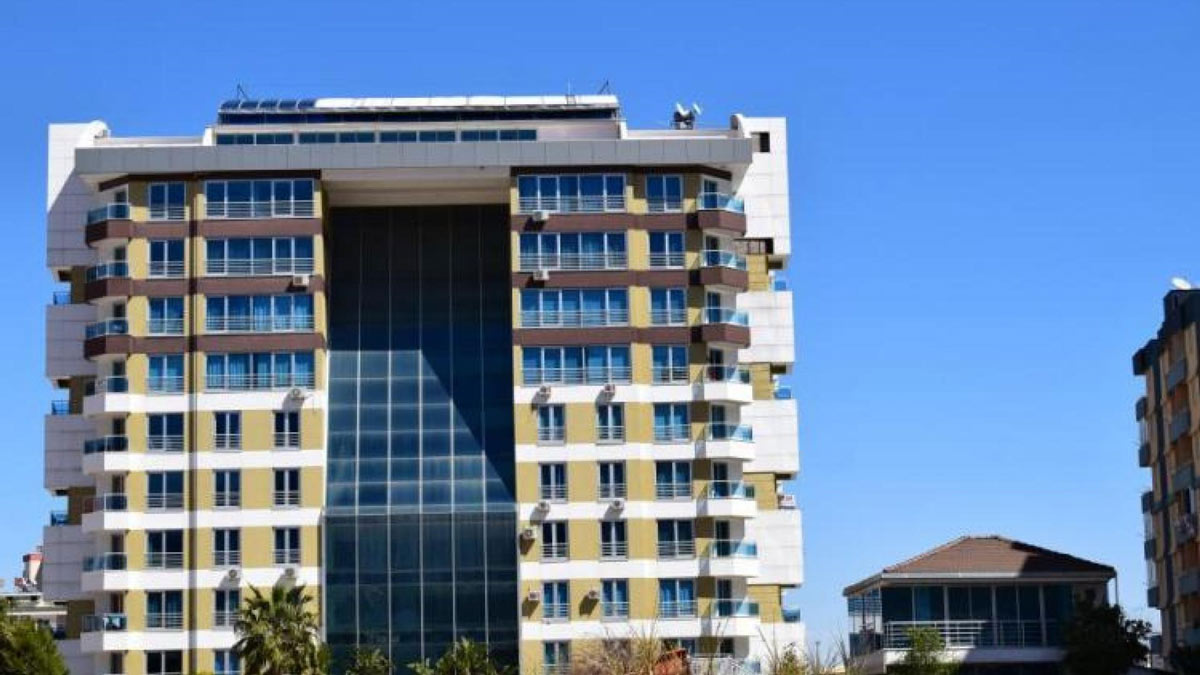 Edited by: Imtilak Real Estate©
Antalya Region Report


The most favorite cities for foreign investors
The nationalities that owned the most in Turkey