The Ultimate Guide to Buy Property in Turkey 2022
If you are interested in looking for real estate in Turkey, you will find a sea of options while reviewing the cities and regions of Turkey that differ in terms of property prices and specifications 2019-08-27
Last update
2022-02-01
The Ultimate Guide to Buy Property in Turkey 2022
Many foreign investors prefer to buy real estate in Turkey because of the prosperity and diversity of the Turkish economy and its dependence on a strong and developed infrastructure.
If you are interested in looking for real estate in Turkey, you will find a sea of options while reviewing the cities and regions of Turkey that differ in terms of property prices and specifications.


Why Should You Invest and Buy Property in Turkey?
The recent decisions taken by the Turkish government to support real estate in Turkey has been a strong incentive for foreign investors to make them own a real estate in Turkey.
However, some additional factors played a positive role to support this trend, including:
Turkish citizenship: The amendments to the Turkish nationality law and the granting of citizenship to those who buy a property worth 250 thousand dollars, as an exceptional opportunity was very important, and this decision included citizens of most countries.
Real Estate Residency: Owners of real estate that are less than $ 250,000 in Turkey from foreign nationalities are granted a residence permit that is renewed annually.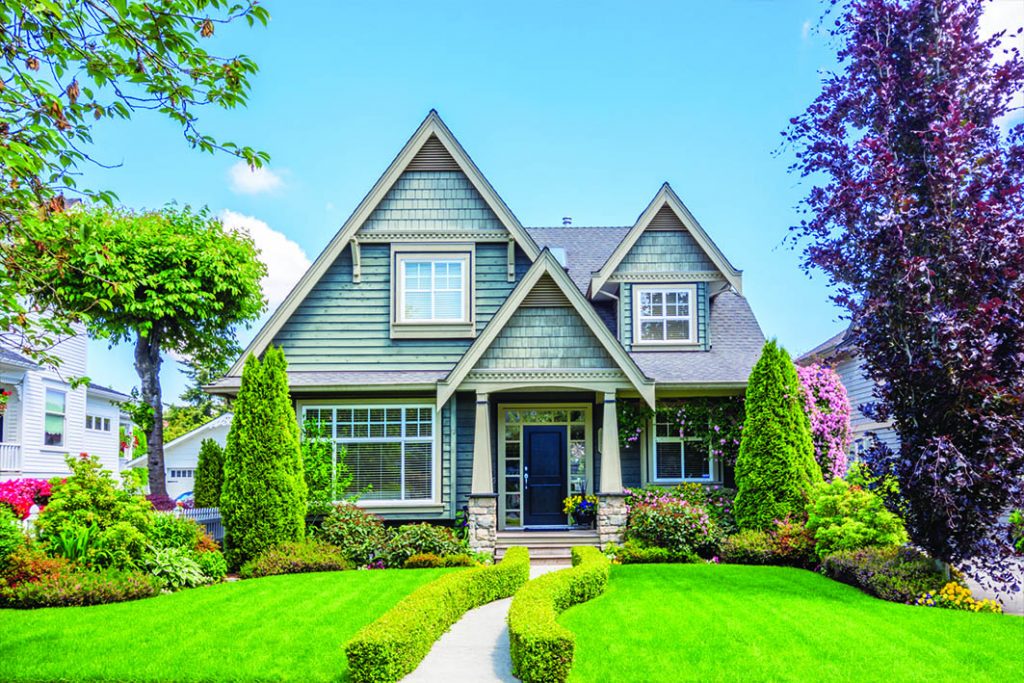 Buy Property in Turkey- Best Real Estate Areas
Of course, anyone who wants to buy a property in Turkey must choose the area according to the purpose of ownership. It is well known that every city in Turkey has its own advantage. For example, Istanbul is the capital of the Turkish economy and its heartbeat, so it could be good for anyone who wants to be closer to the center of the economical activates. However, those who want to rest and recreation has a wide choice in Trabzon apartments.
Turkey Vs Europe Property Prices and Qualities
Those who want to buy real estate in Turkey should make a general comparison between real estate prices in Turkey and those in Europe. They will find that real estate prices in Istanbul, for example, are significantly cheaper.
The diverse attractions that attract attention in Turkey from a wonderful climate, a promising economy, a huge real estate market, and many tourist and historical attractions that attract tourists from all over the world to it, all these make the investment and living in Turkey a profitable and ideal choice.
Recently, a number of contractors have recently demonstrated that the current period is the best time for those looking for property in Turkey for sale, stressing that the rising cost of the property caused by the dollar's exchange rate has not been reflected in the price of apartments equally.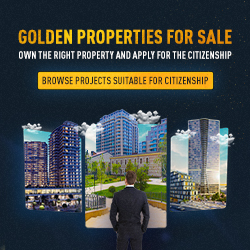 Step-by-Step Guide to Buy Property in Turkey
Buying property in Turkey does not require much time as the purchase and transfer of property can be accomplished in just one day.
The presence of the buyer of the property to Turkey to sign the purchase contract or the presence of his representative in an official agency certified by the Notary or at one of the Turkish embassies abroad.
Obtaining a tax number from the Tax Department, which is given to foreigners in Turkey to facilitate their official transactions and is obtained within minutes.
Copy of the passport translated into Turkish and certified by the notary "Notary".
Heading to the Directorate of land registry "Tabu" waive the property by the seller of for the benefit of the new buyer, and the new owner is then given a title deed of his new property.
Both parties must pay the property ownership tax, amounting to 4% of the price of the registered property, and paid equally between the seller and the buyer.
These easy steps make it easy to own a property in Turkey so that the property can be registered and the entire purchase can be done in just one day.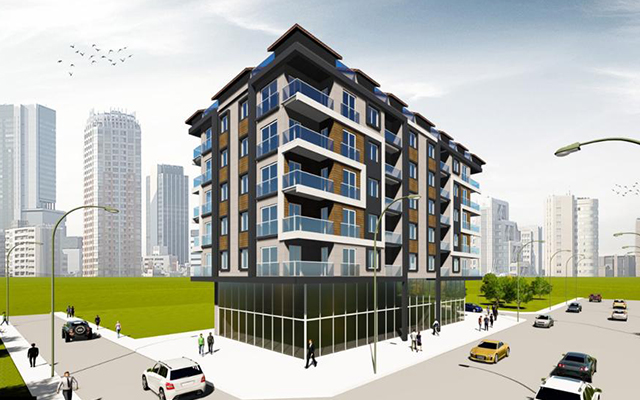 What Should You Consider When Buying Property in Turkey?
As the real estate sector in Turkey evolves, some tips are needed for those interested in buying property in Turkey.
Choose your real estate agent carefully.
Select the appropriate location.
Choose the right time to buy your property.
Pay attention to the documents regarding your new home purchase contract.
We recommend choosing projects that provide smart home system.
Edited by: Imtilak Real Estate ©
Did you like our topic? You can share it with your friends now!