F&Q About Real Estate Valuation Report for Foreigners in Turkey
By presenting this article on the Real Estate valuation Report, Imtilak Real Estate has always provided its dear customers with useful news, to benefit from the advantages of buying a property in Turkey By presenting this article on the Real Estate Appraisal Report, Imtilak Real Estate has always provided its dear customers with useful news, to benefit from the advantages of buying a property in Turkey.  
Investor knowledge of these matters is always necessary and useful to have their matters arranged, and to make the picture clear, their legal affairs, their budgets, and the chances of buying property in Turkey. We are keen not provide and inform them of the necessary laws so as not to miss them the opportunity to get Turkish citizenship because among which is what we will go through today is the real estate appraisal report.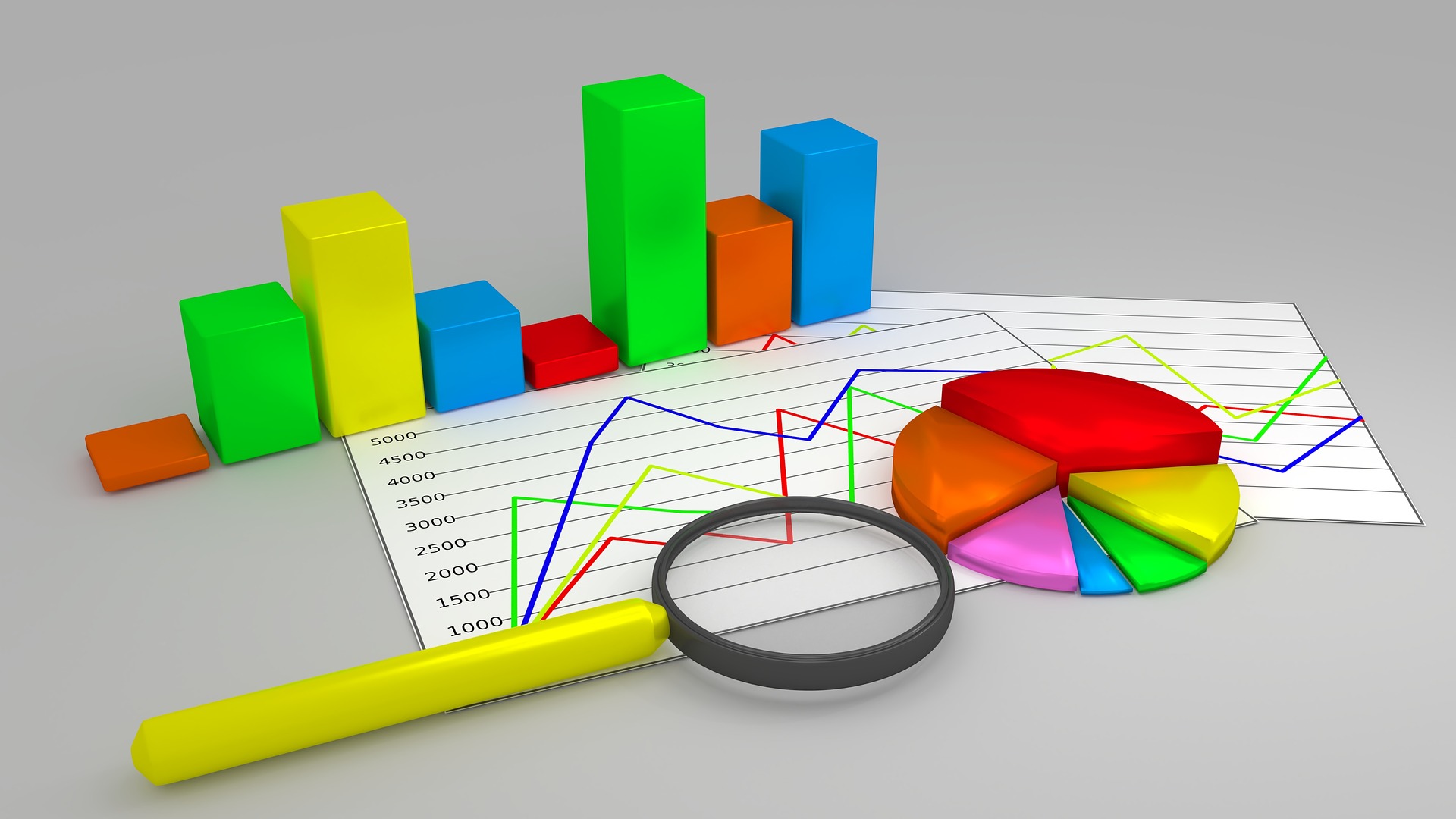 Introduction to the Real Estate Appraisal Report in Turkey
While investors are busy buying a property in Istanbul or buying a property in Trabzon, and while roaming through the beautiful cities and see wonderful projects, they will miss many legal issues that may be implicated by their lack of knowledge in some problems, or some brokers may not mention some laws in order to carry on the sale and get their commissions, and thus the investor who has paid huge sums of money will lose many opportunities!
Imtilak Real Estate will provide and clarify a number of legal matters and laws including:
- Real Estate Appraisal Report.
- Foreigners Decisions in Turkey.
- Benefits of foreign ownership of real estate such as Jordanians ownership in Turkey.
- The situation of foreigners in Turkey.
In this corner, we will elaborate on one of these pivotal points, the Real Estate Appraisal Report.
Is Real Estate Appraisal Report Mandatory for Foreigners in Turkey?
Concerning the Real Estate Appraisal Report, a circular was issued by the Directorate General of Real Estate Registry and Records, under the Ministry of Environment and Cities of the Republic of Turkey on 15/02/2019 under No. 2019/1. This circular stipulates that foreigners should obtain a real estate appraisal report, this is not for those who apply for Turkish citizenship after buying real estate, but for those who sell and buy real estate from foreigners in Turkey in general.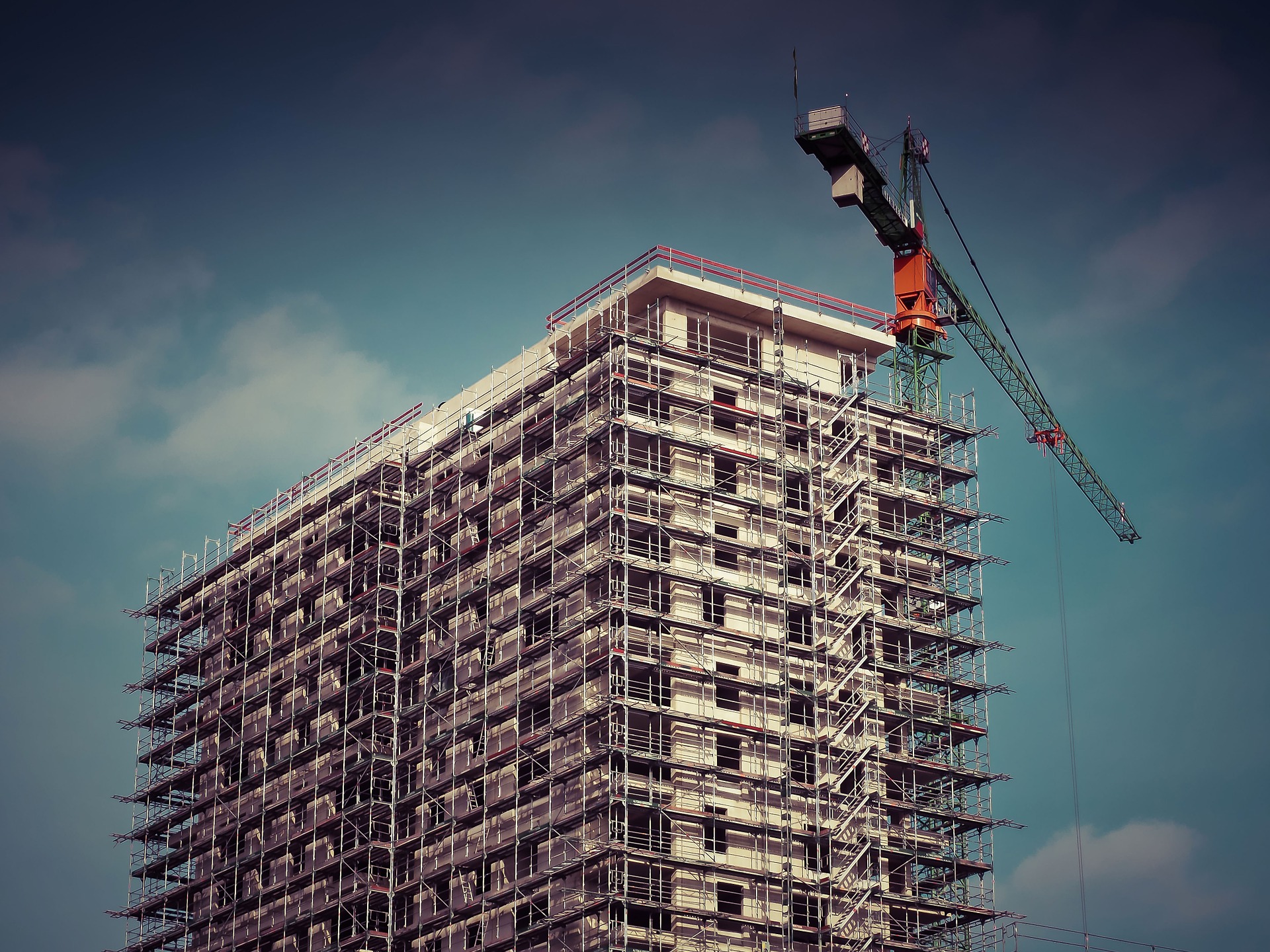 Property Appraisal Report Agencies in Turkey
The Real Estate Appraisal Report must be prepared by independent and competent companies licensed by the Banking Regulatory and Control Organization. The list of these companies will be announced on the organization's website. The property evaluation site of the institution will be approved. Reports that will be issued by individuals or companies will not be accepted if they are not announced on this site.
The validity of the real estate appraisal report obtained from the specialized companies is 3 months from the date of the report. If the property is sold during this period, the report can be used more than once.
The Real Estate Appraisal Report is prepared by expert companies or persons with a license to prepare reports of this type, in accordance with regulatory laws, standards applicable at the international level. Reports should include the following: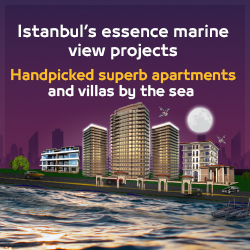 Contents of The Real Estate Appraisal Report in Turkey
Report information.

Land Registry Information.

Location, transportation, and s information.

Legal checks relating to the property.

Technical, structural and physical characteristics of the property.

Factors Affecting Evaluation.

Approach to the evaluation of specific information.

Search and investigating the real estate market.

The result.

Limitations and restrictions.

Accessories.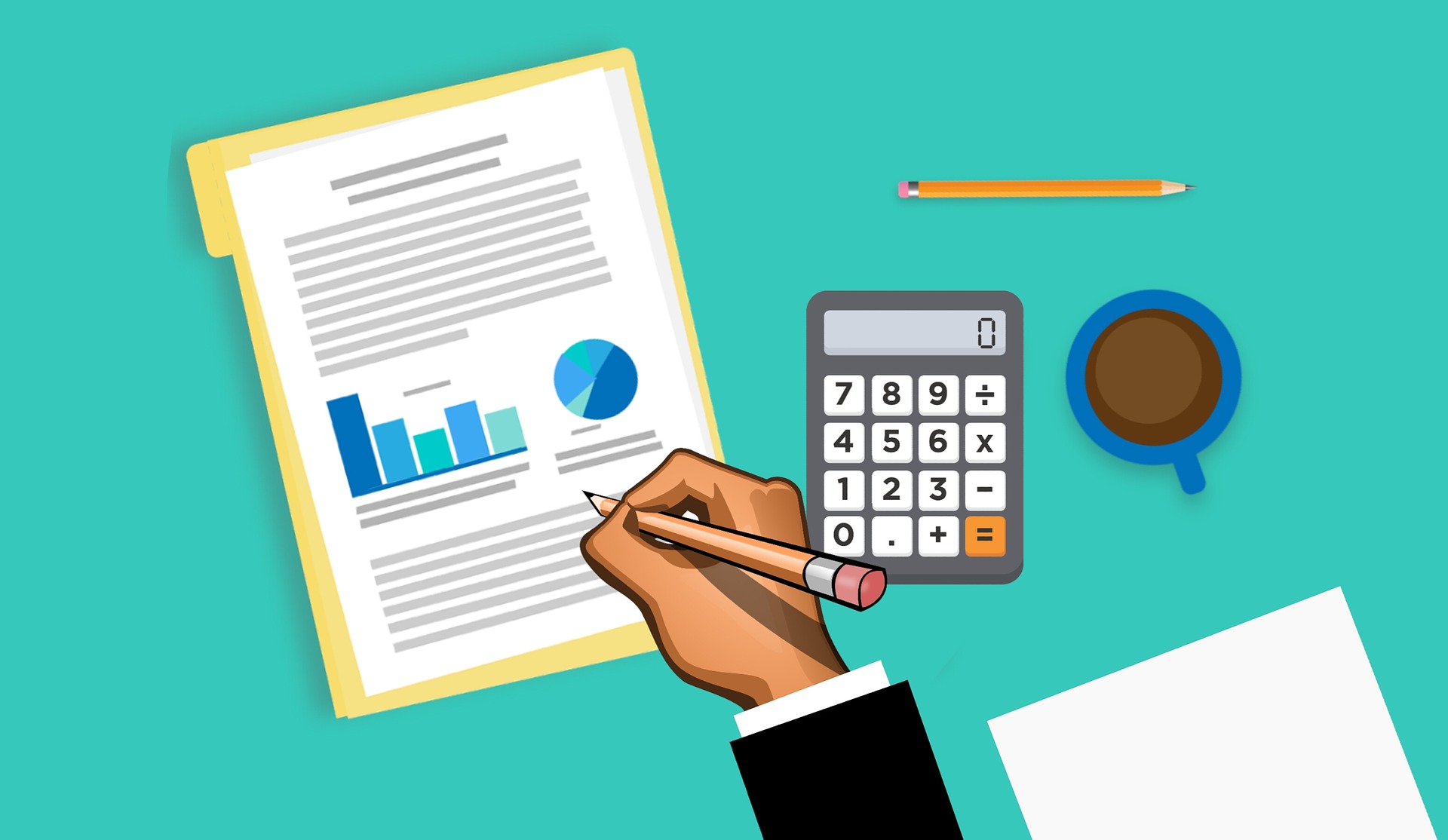 How Long Does it Take to Prepare Property Valuation Report in Turkey?
The period of preparation and delivery of the real estate appraisal report ranges from two to three days, and this period does not include the period required for delivery by mail.
The Importance of Real Estate Appraisal Report
Formation of a real estate appraisal system.

Providing a secure investment environment for foreign investors.

Protecting the rights of the investor, and obtaining real price information for the property.

Preventing the deceit of foreigners by some weak souls who try to exploit foreigners' ignorance of the laws and the real value of real estate.

Preventing tax evasion in construction and real estate.
Edited by: Imtilak Real Estate©
Source: Gayrimenkul