Energy Performance Certificate Will Be Required When Selling and Leasing Houses in Turkey
Energy Performance Certificate is an application that classifies buildings in terms of energy performance into categories: A, B, C, D, E, F, and G 2019-08-17
Last update
2020-04-07
Energy Performance Certificate Will Be Required When Selling and Leasing Houses in Turkey
In a new and advanced procedure adopted in Turkey years ago, it will soon be applied to all properties in Turkey. It is announced that both old and new buildings are obliged to obtain the Energy Performance Certificate, which adopts a mechanism that rationalizes and not wastes energy saving the citizens and the treasury a lot of money annually.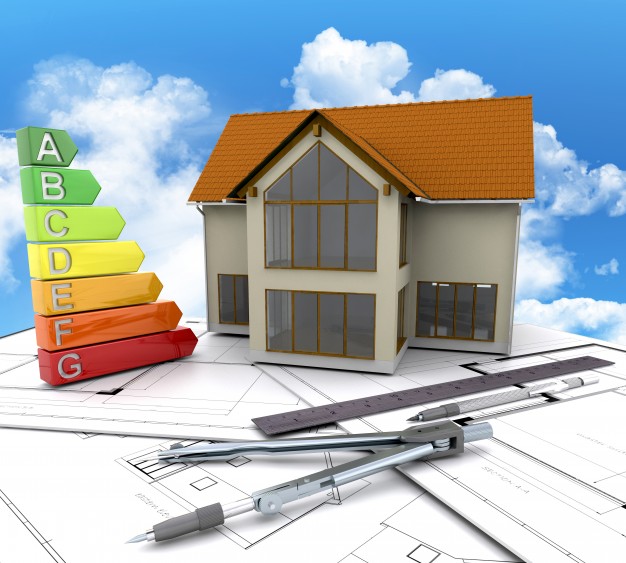 Starting January 2020, there will be no possibility to sell or buy a property in Turkey or leasing a house in any building without an energy performance certificate, as the issuance of the certificate will be mandatory for all buildings used for residential purposes.
What is the Energy Performance Certificate in Turkey?
Energy Performance Certificate (Enerji Kimlik Belgesi) is an application that classifies buildings in terms of energy performance into categories: A, B, C, D, E, F, and G.
However, the system was introduced in Turkey ten years ago with the aim of increasing energy efficiency in residential buildings.
What buildings are excluded from the Energy Performance Certificate?
Excluded from the obligation to obtain this document: buildings used for industrial and operational purposes, buildings with less than two years of use, and buildings with less than 50 square meters of space used. In addition to the container, individual workshops, warehouses that do not contain cooling systems, barns, grain stores, etc., as well as installations belonging to the Turkish Armed Forces and the Ministry of Defense, and buildings belonging to the National Intelligence Service.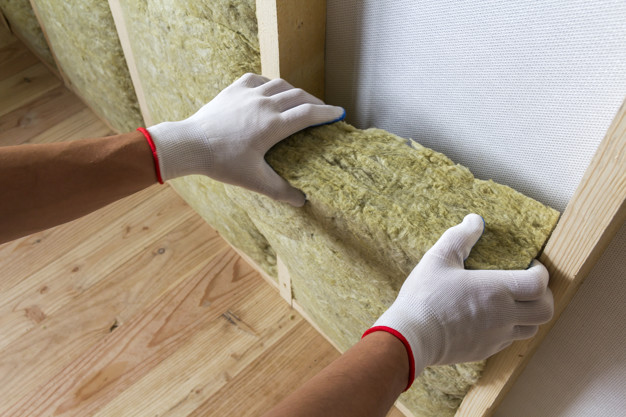 How is the Energy Performance Certificate issued and who is authorized to issue it?
Building owners and administrators can obtain an energy performance certificate from energy resource companies authorized by the Ministry of Energy and Natural Resources. Engineers and architects who are authorized to grant this document individually or institutionally may also get the Energy Performance Certificate for new buildings.
By rationalizing energy performance, what are the gains for Turkey and the citizen?
"Approximately 40% of the electricity produced by Turkey is consumed in buildings. In 2017, the number of buildings in Turkey reached 9.1 million, 87% of which are residential buildings. With the implementation of the energy certificate, we see as a historic step, and we expect to save 3.2 billion TL in five years. " Mr. Murat Kalsan, President of the Energy Resources Association, told the Anadolu Network correspondent.
873,000 buildings are currently certified, which means that more than 8 million buildings are required to obtain this document, He added.
"The number of buildings in Turkey is increasing dramatically, with the exception of buildings demolished in accordance with the Civil Transformation Plan, buildings that have been isolated and new buildings with insulation technologies. We have 5.6 million buildings in need of thermal insulation" He said.
According to studies: 40% of heat loss in the building occurs through external walls, 30% of it occurs through windows, 17% of the doors and ventilation openings, 7% of it occurs through the surface, and 6% of it through the floor of the floor Ground. With proper insulation, energy savings can be achieved, and thus saving the family budget.
According to the calculations, if the proper isolation of 5.6 million buildings is completed, we will save 3 million cubic meters of natural gas per year, which could save $ 1 billion in natural gas imports.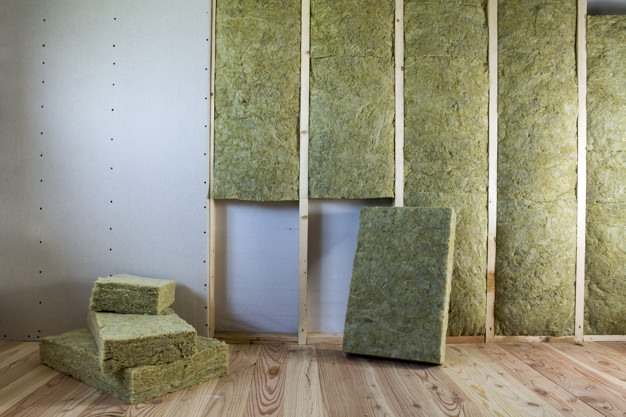 15% discount on rationalizing energy
"The energy performance certificate includes information on construction energy needs, classification of energy consumption in construction, insulation properties, and data on heating and air conditioning systems." Mr. Levent Pelesen, Chairman of İZODER, said.
"In today's house sales, buying and renting, not only is the location, views and number of rooms in the house reviewed, but also the building energy performance document showing the rate of construction energy drainage and greenhouse gas emissions, and classify it accordingly between grades A and G. This classification takes into account the minimum ratios determined by the laws in the year in which the building was constructed. However, in terms of insulation and the use of heating and air conditioning system, it appears that buildings with a higher classification in this document are better than others. He added.
Regulations on thermal insulation and proper control will have a significant positive impact on citizens and workers in this sector, as well as on the Turkish economy, as the application of thermal insulation system in Turkey properly will be able to reduce Turkey's general energy bill by 15%.
In Conclusion: We in Imtilak advise those who are coming to buy a property in Turkey with new real estate, which has a sophisticated structure, and available modern methods of insulation and conform to the required specifications, which play a role in saving and rationalizing energy for the residents.
Edited by: Imtilak Real Estate ©
Source: Sabah Newspaper
Did you like our topic? You can share it with your friends now!