Turkey's infrastructure receives an international commend
The Corona crisis revealed Turkey's enormous potential and the strength of its infrastructure and its good management 2020-04-22
Last update
2021-07-27
Turkey's infrastructure receives an international commend
It is not strange for Turkey to shine among countries of the world due to its endless qualifications, which made it a destination for everyone who sought psychological, health, investment, or economic stability.
As Corona pandemic expanding and spreading terror and panic throughout the world, making many leaders, societies, and countries confused at all levels, Turkey has been excellent in fighting this epidemic and addressing it with all its organizational strength and advanced health sector, in addition to the economic power that granted the economy an immunity clearly shown in the economic response to this crisis, and it has become a shining star among countries of the world and the desire of people to have a  residence in it or even obtain its citizenship has also increased.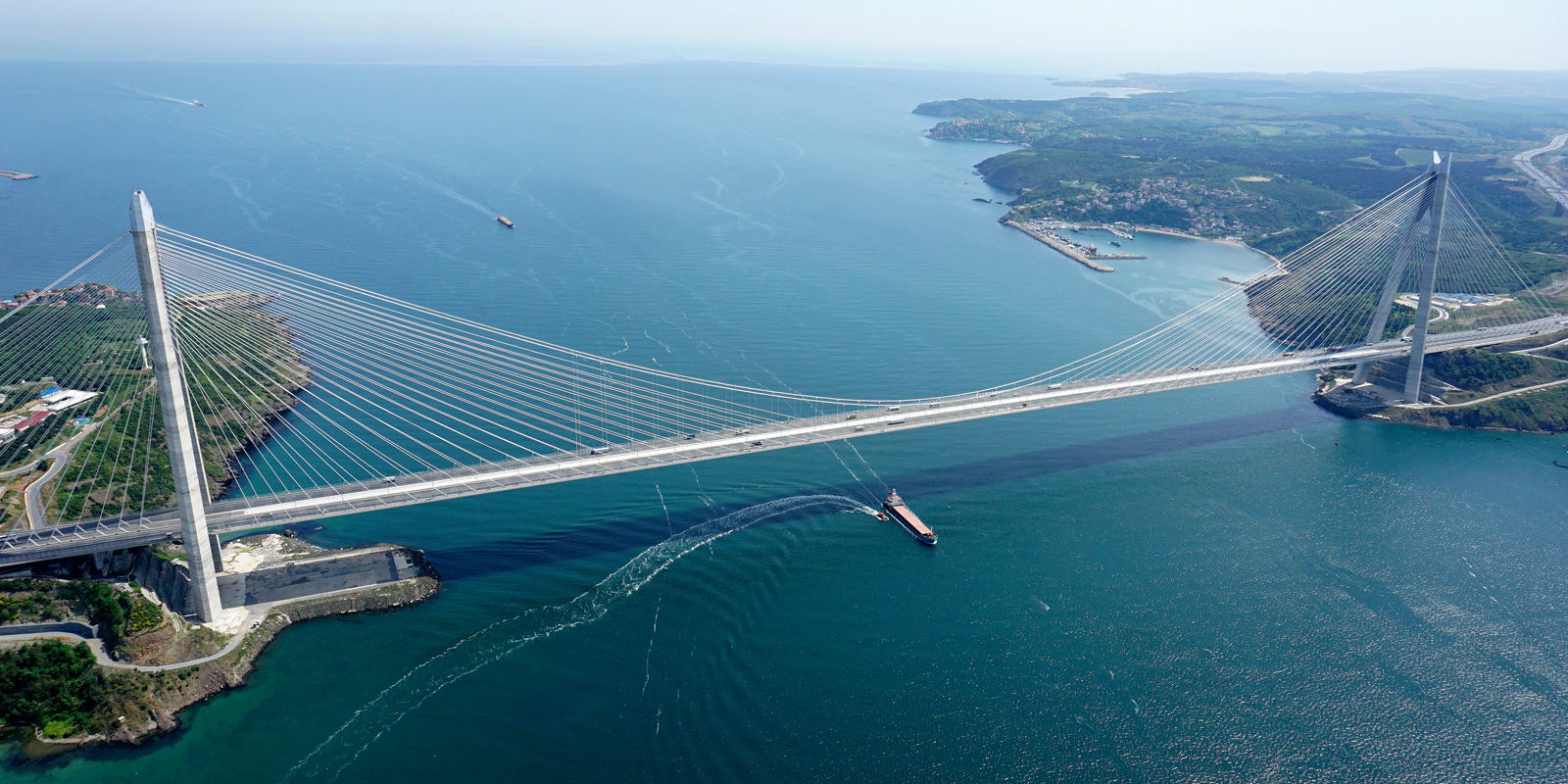 This was evidenced by the praise of many economists and the international investment pioneers in Turkey's ability to manage this crisis, the likes of which the world has not witnessed in centuries, like the American investor and finance expert Jim Rogers, who expressed great admiration for Turkey's management of the crisis in economic terms, as well as a great desire to direct his investments towards Turkey.
The same thing for the health management of the crisis, where Turkey was mentioned as a model country by the World Health Organization and many international health institutions for the practical and scientific capacity demonstrated by its health institutions, especially the intensive care departments that still absorb this increase in the number of infected people without having any shortages or problems.

Turkey's infrastructure attracts more people wishing to obtain Turkish citizenship:
According to news published by Yeni Safak newspaper, dut to the contact of Turkish businessmen with other businessmen from all over the world, they found that Turkey has recently become one of the most remarkable countries and that the Turkish citizenship and Turkish passport have become the focus of attention of investors who are asking Turkish businessmen about the conditions of obtaining this citizenship.
It is understood well known that the Turkish government has provided in recent years the appropriate environment for investors to carry out their investments with ease through many facilitations, in addition to providing an opportunity to obtain Turkish citizenship by investing according to several investment options, which are:
Investing a fixed capital of no less than $500,000, providing job opportunities for no less than 50 Turkish citizens, or buying a property worth more than $250,000 with a legal commitment not to sell it for three years from the date of ownership.
There are also options for obtaining Turkish citizenship without investment, such as depositing an amount of $500,000 at least in one of the banks operating in Turkey, provided that the deposit continues for a period of three years.
The opinions of experts and people familiar with these matters as well as statistics indicate that obtaining Turkish citizenship through real estate investment is ranked first among those options, because it is the best safe investment option among the types of investments, also because it is considered the cheapest and fastest way to obtain Turkish citizenship.
Edited by: Imtilak Real Estate©
Source: Star newspaper
Did you like our topic? You can share it with your friends now!