Istanbul Canal: the Project of the Era in Turkey
Istanbul canal project is not like any project that happened before, it's considered one of the successful mega projects worldwide and will bring the most benefits to Istanbul 2019-12-25
Last update
2020-04-03
Istanbul Canal: the Project of the Era in Turkey
Istanbul canal project is not like any project that happened before, it's considered one of the successful mega projects worldwide and will bring the most benefits to Istanbul, that's what President Recep Tayyip Erdogan has emphasized during a press meeting at one of the international events.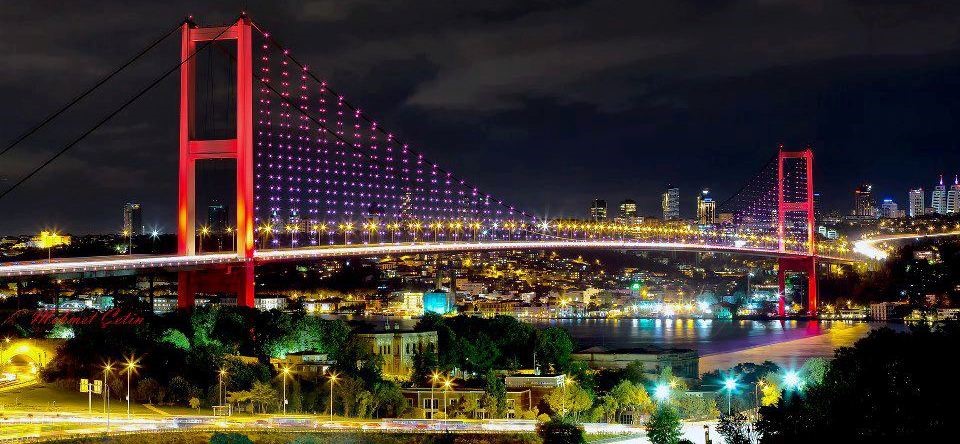 Istanbul Canal: A New Exceptional Investment Opportunity
The president of Turkey has stressed that Istanbul Canal will be a project that will add more beauty to Istanbul. "We believe that Istanbul canal project will be advantageous environment-wise. In addition, it will reduce traffic on the Bosphorus and will enhance the urbanization of Istanbul suburbs," the president added.
"We have to ask those who criticize first, what research did they do to come up with such results? On the issue of salinity, when the Mediterranean and the Sea of Marmara come together, we will produce water whose salinity is the average between the two ratios, according to the principle of communicating vessels," Erdogan stated in repose to Journalists' questions in a press conference after the speech.
In his speech, Erdogan referred to incidents of ship collisions that occurred in the Bosphorus Strait before, noting that they had been increasing due to congestion in recent years. This makes the canal an urgent solution to navigation problems.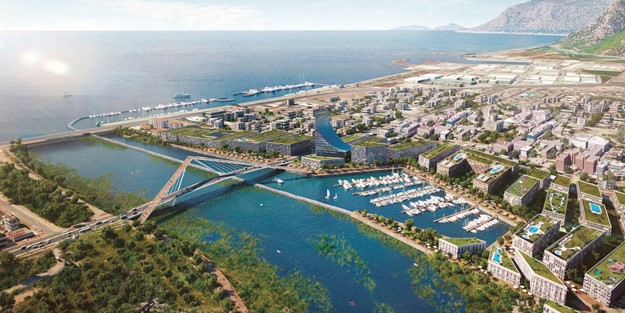 "Let's think about it, they are using the Bosphorus, but we don't get anything from this! In Istanbul Canal, things will be different and it will be an investment for us just like Suez Canal and others," the president added.
"We will build a very different Istanbul within the scope of this project, and the days of ship collisions and accidents will be gone. In addition, this project has a great aesthetic aspect in the development of tourism in Turkey," the president said.
Istanbul Waterway Canal: A Successful Project Worldwide
"The final preparations of Istanbul Canal project are about to finish. However, we will start digging next year, and it will be an alternative to the Bosphorus Strait, it will also guarantee safety for goods and lives, by reducing transit congestion in the strait," said Muhammed Cahid Turhan Turkish Minister of Transport and Infrastructure in Construction Industry Employers Union (İNTES) meeting held in Ankara days ago.
Edited by: Imtilak Real Estate©
Source: Emlakkulisi + Anadolu + Emlakkulisi
Did you like our topic? You can share it with your friends now!