A large trend of Moroccans towards Turkey
Moroccan Airlines announced that it will operate direct flights to Turkey in the coming days so that Turkey will be the preferred destination over other European countries for Moroccans. 2021-07-02
Last update
2021-11-03
A large trend of Moroccans towards Turkey
The attention of Moroccans from tourists and investors has turned to Turkey, with its investment markets, attractive properties, and charming nature, so that Turkey real estate and its tourist areas are the preferred option for investment and tourism over Spain and other European countries for Moroccans.
Turkey is the new destination for Moroccans
In light of the recent crisis between Morocco and Spain, Turkey will turn into a new destination for Moroccan businessmen and visitors, this was stated in a report monitored by TRT Arabi, citing Moroccan experts who gave their opinions on the issue related to the effects of the crisis between Rabat and Madrid.
This coincides with the announcement by Royal Air Maroc of the opening of a direct air line with Antalya, Turkey, as a new destination for its customers who wish to spend their vacation in the tourist city, or for investment in Turkey in general, according to a statement published by a Moroccan government company, on its official pages on the social networking website.
According to this statement, Royal Air Maroc will start securing direct flights to Antalya, starting from Mohammed V Airport in Casablanca, starting from the 11th of next July.
This statement was also accompanied by the company's invitation to its valued customers, for tourism in Turkey, enjoying the turquoise waters of the city of Antalya, getting to know its stunning beaches, its great natural and touristic qualifications, and discovering the city's streets and its historical charm.
It is worth noting that the new Casablanca-Antalya line will be the third direct air route between Turkey and Morocco, after the Casablanca-Istanbul line, which was launched in 2005, and the Marrakesh-Istanbul line, which was launched in 2019.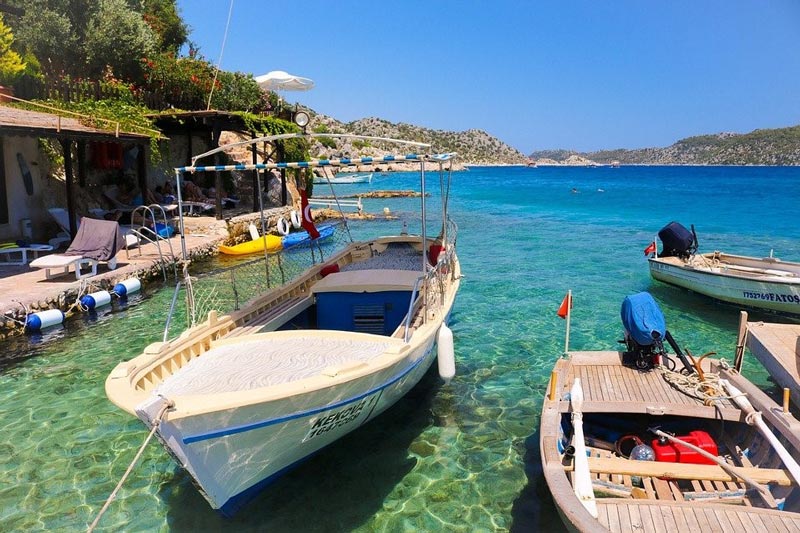 Edited by Imtilak Real Estate©
Reference: Turk Press
Did you like this topic? You can share it with your friends now.