A New Decision Allows Eritreans to Own Property in Turkey
The Turkish Presidency issued a new decision, which allows Eritreans in Turkey to own real estate within the territory of the Republic of Turkey after it was among the countries whose citizens are not entitled to own property in Turkey 2019-11-15
Last update
2020-11-30
A New Decision Allows Eritreans to Own Property in Turkey
The Turkish Presidency issued a new decision, which allows Eritreans in Turkey to own real estate within the territory of the Republic of Turkey after it was among the countries whose citizens are not entitled to own property in Turkey.
For the sake of getting the piece news from its source, we offer you the translation of the decision as stated by the Directorate General of land Registry and Real Estate Survey at the Presidency of the Department of Foreigners Affairs:
Eritreans Ownership Decision in Turkey
« Based on the Presidential Decree No. 1559 of September 18, 2019, it was found appropriate to add an 'Eritrean State' to the list of countries whose citizens are entitled to own property in Turkey. Eritreans ownership in Turkey is now allowed as other nationalities, making Eritrea the 184th country on the list of countries whose citizens have been allowed to own property in Turkey and enjoy limited property rights that was determined by the Council of Ministers Resolution No. 3504/2012, dated 25/06/2012, issued pursuant to Article 35 of the Tabu Law No. 2644. Accordingly, the possibility of Eritrean citizens to own real estate in Turkey and enjoy the limited property rights in Turkey is added to the conditions required by legal regulations relating to real foreign nationals, as of 18/09/2019 ».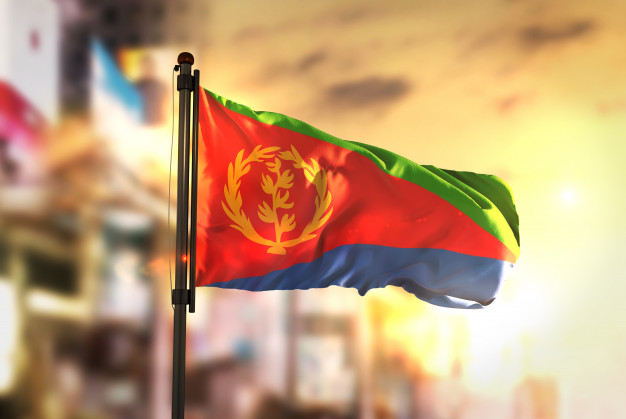 Eritreans Ownership in Turkey: a new step towards the openness of the real estate market
Turkish laws have allowed the possibility of real estate ownership in its territory for most foreign citizens under the law issued in 2012. However, nationalities of certain countries were and excluded from this law including Eritrea.
This decision meets the need of many Eritrean citizens who wish to own or acquire Turkish citizenship by buying a property in Turkey worth 250 thousand US dollars.
For more information, see our article: Detailed Information about the Real Estate Law in Turkey
Edited by: Imtilak Real Estate ©
Source: General Directorate of Land Registry and Real Estate Survey - Head of Foreigners Affairs Department
Did you like our topic? You can share it with your friends now!