The Great Impact of Digital Marketing on Turkey's Home Sales
The role of modern advertising in the development of sales of houses in Turkey 2019-08-07
Last update
2020-04-07
The Great Impact of Digital Marketing on Turkey's Home Sales
Of course, the advertising campaign on social media has a huge impact on the marketing of houses in Turkey, and in Istanbul in particular, and the trends of these campaigns have clear effects even on the types of real estate sold.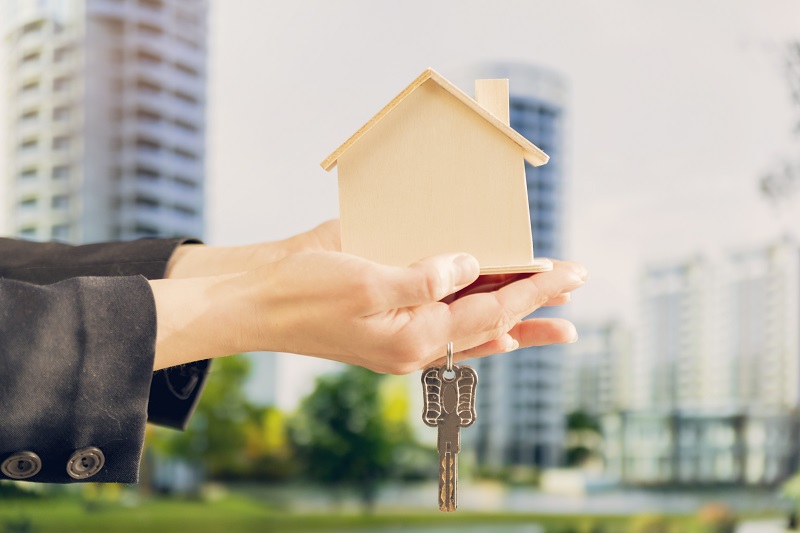 The role of modern advertising in the development of sales of houses in Turkey
Commenting on the evaluation of Turkey's home sales to foreigners in June this year, Mr. Mehmet Durgut, Director of Sare Medya Ajans, (which is one of the companies working in the digital advertising sector for real estate companies in Turkey, whose work includes digital advertising works and social media accounts management for many companies that sell real estate to foreigners) explained the role of modern propaganda, which social media rely on.
He said that digital marketing and social media campaigns have been instrumental in boosting Turkey's real estate demand and through these means, Turkey's home sales to foreigners have set a record.
He also pointed to the need to develop digital advertising for countries that have made large purchases of Turkish homes.
Companies operating in this field in Istanbul are always fortunate, he added.
Durgut explained that Istanbul would maintain its position at the top in terms of sales, because the companies involved in real estate sales, directing the advertising in the right direction, reaching countries that have investment potential that will benefit the real estate sector in Turkey.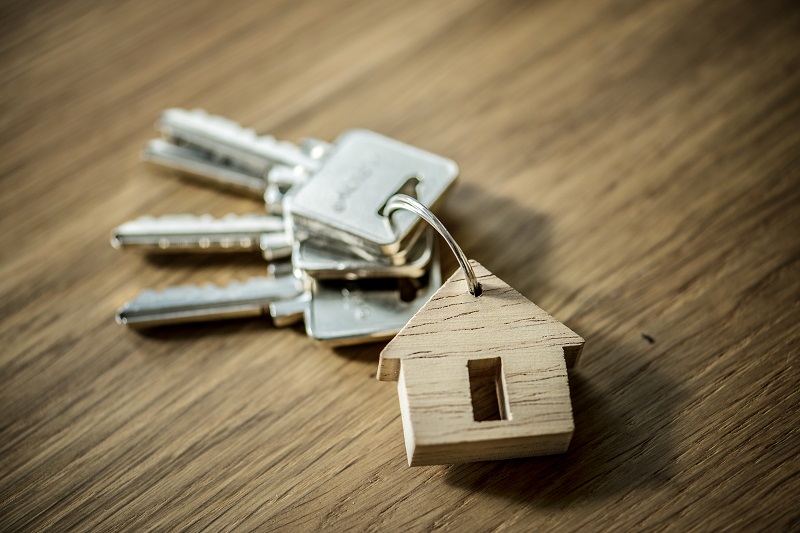 Sound planning and adequate budget monitoring
"Investors can be targeted directly with digital advertising no matter how far away his country is. This can be done by writing the searched keywords in all languages, developing the appropriate plan, and monitoring the right budget for the digital advertising process." Mr. Durgut added.
He also clarified that his company has worked over the past years with many local and foreign companies, which have achieved its brand in Turkey, or that are on the way to achieve its prominent brand.
According to "Durgut": Everyone believes that Turkey's second-hand homes today sales are falling significantly, and that new homes are preferred to buy receiving the largest share of sales, especially by foreign investors, and the reason for this demand for new homes is due to digital marketing, which is now focused on new homes over old ones.
Edited by: Imtilak Real Estate©
Source: Emlak Kulasi
Did you like our topic? You can share it with your friends now!