Volkswagen Takes the First Step for a Huge Investment in Turkey
International carmaker Volkswagen has confirmed that its long-planned plant, whose location has been a source of global speculation, will be located in Turkey 2019-10-09
Last update
2020-04-07
Volkswagen Takes the First Step for a Huge Investment in Turkey
International carmaker Volkswagen has confirmed that its long-planned plant, whose location has been a source of global speculation, will be located in Turkey.
This announcement came from Volkswagen after having a demand of many countries in the world for this plant. However, the international company preferred Turkey to Bulgaria as the site of its factory after its factory in Saudi Arabia.
Volkswagen in Turkey
The investment cost of the Volkswagen plant is 1.3 billion euros (about 8 billion Turkish liras). In the political views on the confirmation of the establishment of the plant, the President of the Czech Republic said during his visit to Turkey that this huge investment will bring great economic benefits to Turkey.
Turkish President Recep Tayyip Erdogan confirmed in a meeting with Volkswagen's first-class leaders that Turkey has overcome any obstacle to the completion of this project in the best way, as the Turkish Minister of Commerce stated that the industrial city of Manisa would embrace this huge project.
Transactions on the lands of the Volkswagen plant were initiated
In a report published by the Turkish newspaper Yeni Safak, the plant's land processing started in Manisa, one of the largest industrial areas in Turkey with an area of 1.3 million square meters and employs approximately 60,000 people. Officials in charge of land-related transactions said that much of the business was completed.
The factory's housing will be outside the industrial zone
The plant, which will start operations in 2022, will have a capacity of 300,000 vehicles and will thus create jobs for nearly 5,000 people.
It is learned that the VW administration has requested information on the 5,500 housing units project being undertaken by the Turkish Housing Corporation Toki in cooperation with the municipality of Yunus Emre in the region. Volkswagen is expected to coordinate with Toki for a similar project.
All investment demands are best secured
It is well known that the industrial zone is located on the map of the third zone of investment promotion zones in which the Turkish government offers a lot of discounts and tax exemptions and facilities to any party to invest in them. However, Requests for this huge investment will be met by the management of the Manisa Industrial Zone and the Investment Office of the Presidency of the Republic of Turkey.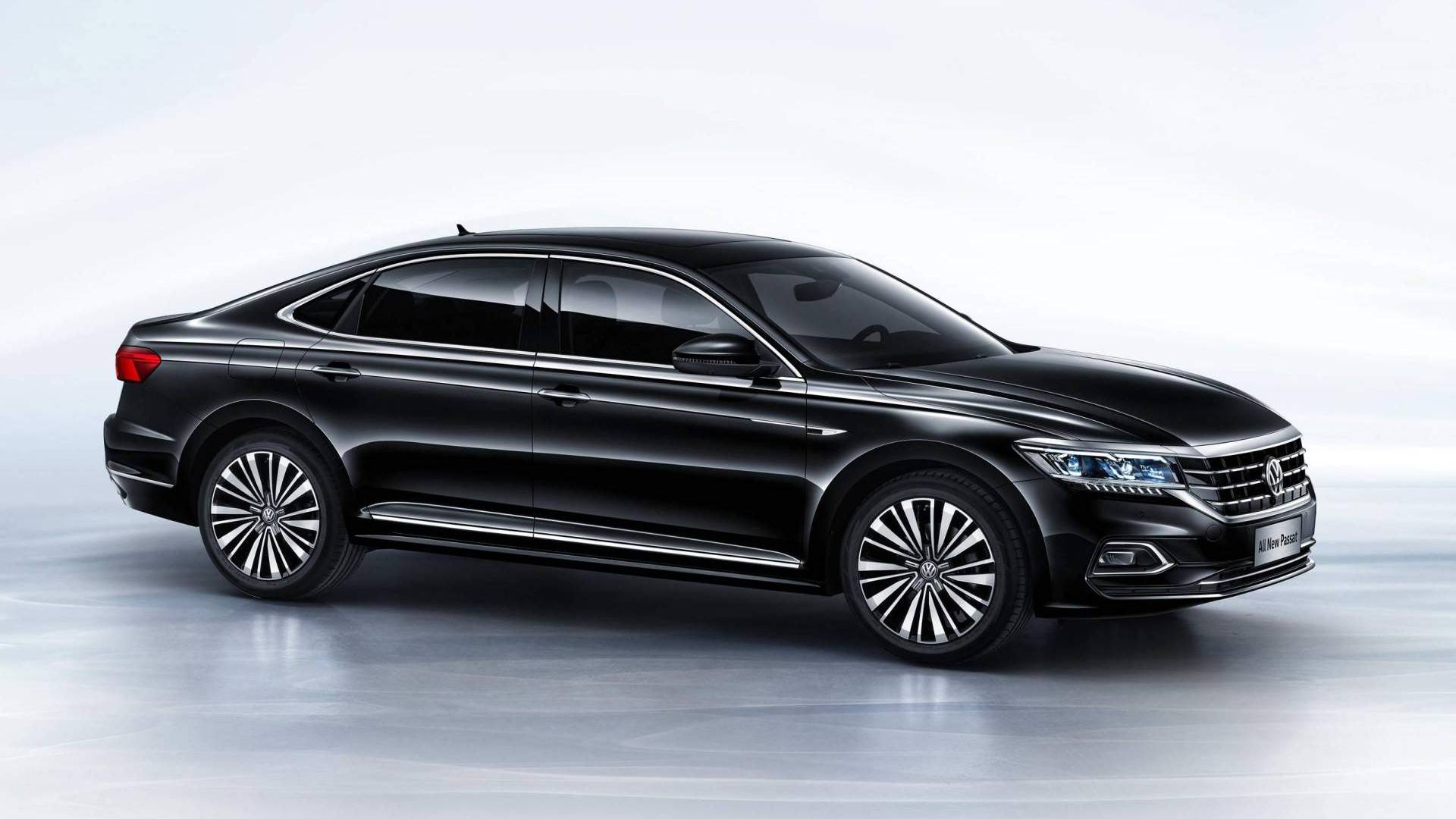 Volkswagen: the eighth international car brands in Turkey
When Volkswagen enters the automotive production line in Turkey in 2022, it will be the eighth global automotive manufacturer in Turkey, after Fiat, Renault, Ford, Hyundai, Honda, Toyota, Mercedes Benz, and Isuzu, which last year completed production of more than 1.3 million vehicles in Turkey.
Turkish President Recep Tayyip Erdogan is expected to make an official statement in the coming days regarding this investment and his official agreement is expected to be signed in the coming weeks.
Sources: Takvim Newspaper + Yenisafak newspaper