Shops for Sale in Istanbul 2023
Do you want to buy a shop in Istanbul? Imtilak Real Estate offers the best offers of shops for sale in Istanbul within investment areas such as Taksim and Fatih, in addition to options for rented shops, contact us.
Properties found: 1
USD

EUR

SAR

AED

KWD

OMR

QAR

BHD

JOD

DZD

YER

TRY

GBP

CHF

CAD

AUD

CNY

RUB
2/2023
Sentez Project IMT - 1346
Shops for sale in Merter, Istanbul in the European section of Istanbul, suitable for Turkish citizen...
Starting at
432,000 $
What are the advantages of commercial investment in Istanbul?
Commercial investment in Istanbul is witnessing a great demand from investors, due to the prosperity and commercial vitality of Istanbul's markets, as it is in rapid development, which makes investing in shops a promising investment.
What are the best places to buy a shop in Istanbul?
The best places are located in lively areas, close to transportation, and Başakşehir is famous for its liveliness, such as Başakşehir Square, Bahçeşehir Kent Flora, Bagcilar Miraj, Luxera Square Shops, Kucukcekmece Nevo Express, and Avcilar Al-Ekhlas Shops. All of them are vital areas.
An idea about the prices of shops in Istanbul
The prices of shops in Istanbul vary, as do the prices of apartments in Istanbul, given the specificity and vitality of each area, its proximity to important centers, as well as the size, location, and visibility of the shops themselves, and generally average prices of between $80,000 and $100,000 in areas that are truly suitable for commercial investment.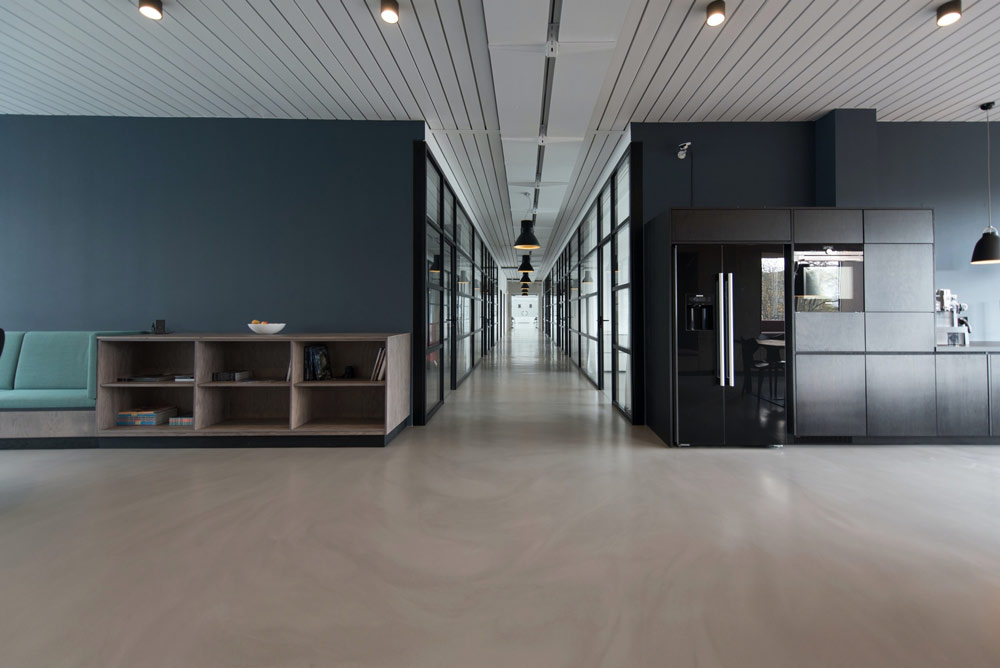 Offers of shops for sale in Istanbul
Shops for sale in Taksim, Istanbul
Taksim is famous for its vitality and its numerous commercial activities, which makes investing in shops in Taksim a right and successful option.
Shops for sale in Fatih, Istanbul
The shops in Fatih are characterized by ensuring the financial development of the business, because Fatih is a suitable area for commercial activities, and it is easy to move and reach, as the area is served by mass transportation, metro lines, and there are many groups of tourists.
Rental shops for sale in Istanbul
Since Istanbul is the capital of economy, activity, tourism, and movement, it has been known to sell rented shops, either to international restaurants, to banks, or to brands, and is characterized by ensuring its financial income with long-term contracts.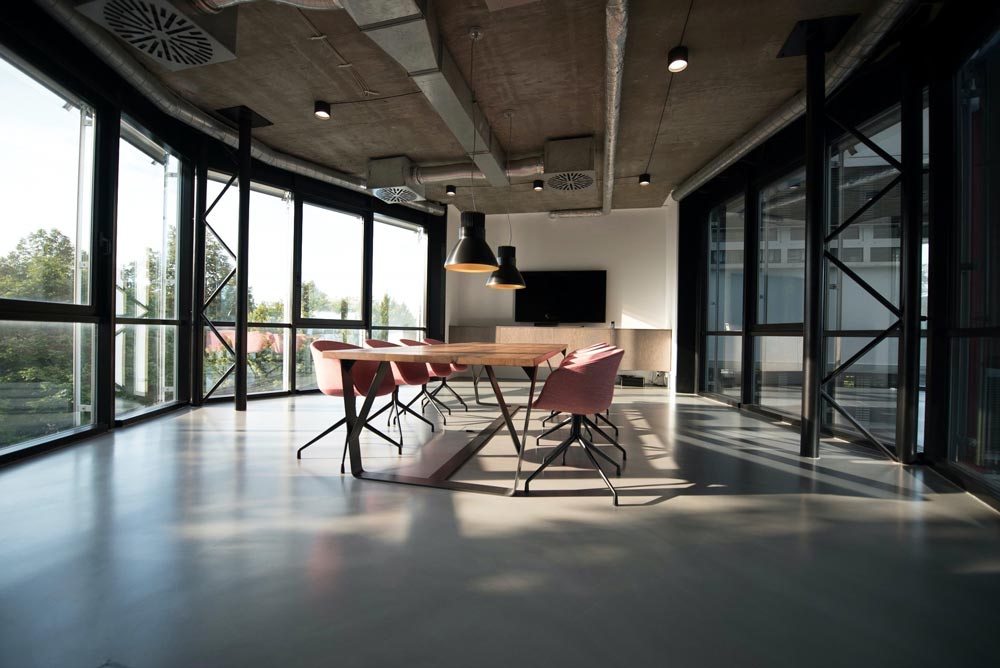 What does Imtilak Real Estate offer in the field of investment in shops?
Imtilak Real Estate offers its integrated services with regard to investing in shops, starting from the feasibility study for any investment project that the customer would like to start with. By receiving the client from the airport to the hotel, helping him choose the place of residence, providing specialized real estate consultancy, and taking him on tours throughout Istanbul.
We also have a team specialized in following up the procedures of the title deed, receiving the shop, verifying its conformity with the contract, getting a residence permit, opening a bank account, preparing the shop and its accessories for use, in addition to managing its affairs, such as leasing and reselling it, and following up on taxes, fees, and invoices for the shop.
Edited by Imtilak Real Estate©
Did you like this topic? You can share it with your friends now.
Istanbul Region Report


The most favorite cities for foreign investors
The nationalities that owned the most in Turkey