European Official: Investment Conditions in Turkey Are Very Similar to Europe
The conditions for investment in Turkey are very similar to Europe, said Ingo Frederick, President of the European Economic Senate (EES) 2019-10-25
Last update
2020-04-07
European Official: Investment Conditions in Turkey Are Very Similar to Europe
The conditions for investment in Turkey are very similar to Europe, said Ingo Frederick, President of the European Economic Senate (EES).
He also stressed that European investors can decide to invest in the Republic of Turkey with confidence.
In an interview, he said that a high-level delegation from the European Economic Senate had recently met with the Committee on Foreign Economic Relations, members of the EU Working Group and members of the Executive Committee of the Turkish-German Labor Council.
He pointed out that the Turkish government is working to create a safe economic environment for investors, saying that the delegation clarified the Turkish officials during his meetings with them about the tax system and the possibility of investors to achieve profits.
Frederick said he had received clear answers from the Turkish government that German and European companies' investments in Turkey were protected by the state, and that foreign investors were treated in the same way as Turkish citizens.
Turkish officials also stressed that European investors could decide to invest in Turkey with confidence as if they were investing in any other part of Europe.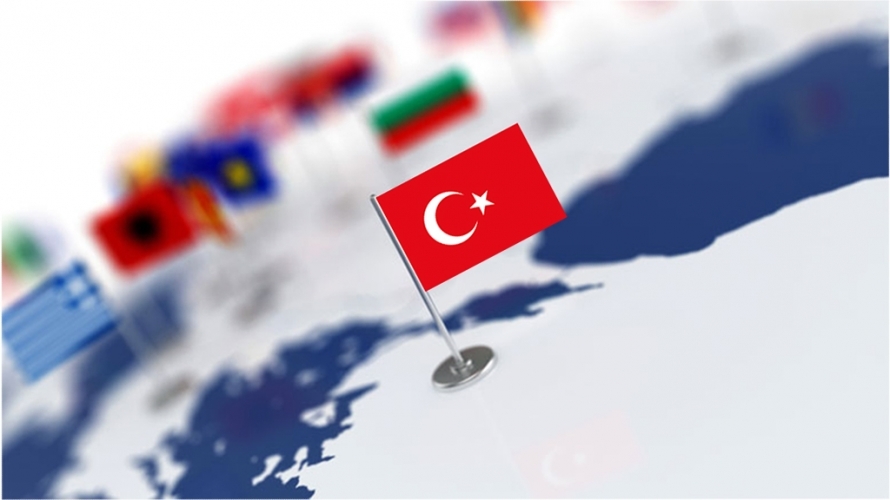 In his opinion, Turkey is a center for large companies such as Siemens of Germany (Europe's largest company in the field of modern electrical and electronic engineering) and other companies. 
Investment conditions in Turkey: an invitation to investors to turn out to Turkey again
Explaining the conditions of investment in Turkey, Frederick said that European companies should be aware that their investments in Turkey will be safe. Besides, he called on the EU to think again and discuss the update of the customs union agreement with Turkey, noting the importance of such a step for both parties.
He emphasized that Turkey is an important partner and Europe should support it, expressing his hope that Turkey and Europe together will achieve economic success.
On the other hand, Frederick said that the European manufacturing data released recently indicates that there is a risk of contraction in the European economy, but this is not a complete recession.
He also pointed out that the world is witnessing the implementation of the policies of financial expansion, stressing the need for cooperation with everyone from the United States to China to change the status quo.
He added that Europe alone cannot stop this economic slowdown, but the policies of outgoing ECB President Mario Draghi have been successful so far.
Regarding Brexit, Frederick explained that Brexit would have negative effects and that the biggest negative impact would be on Germany and the EU.
Also read: Turkish Beaches: The Best Destination for British in Terms of Tourism and Property Ownership
Edited by: Imtilak Real Estate ©
Sources:
Did you like our topic? You can share it with your friends now!