Turkey is heading towards self-sufficiency in gas for the next 30 years
Turkish Energy Minister: The gas reserves discovered in the Sakarya field on the Black Sea will meet the domestic needs of natural gas in Turkey for 30 years 2022-08-22
Last update
2022-08-24
Turkey is heading towards self-sufficiency in gas for the next 30 years
Turkish Minister of Energy and Natural Resources Mr. Fatih Donmez confirmed during a press interview with the Turkish Anadolu Agency that the work of extracting natural gas in the Black Sea is still continuing without interruption.
The Turkish minister said that the work being done in the discovered field, which contains 320 billion cubic meters of natural gas, at a distance of only 170 km from the shore, is a candidate to set world records in terms of speed of completion.
Mr. Donmez stated that the ongoing work to extract the discovered quantities of gas is in full swing, through 6,000 workers specializing in the fields of drilling and exploration with a crew of 30 ships.
The process of laying the pipelines that will transport the gas is nearing completion
In the same context, the Turkish Minister of Energy stressed that the work of laying the pipelines that will transport the gas discovered at sea has made great progress, noting that the work of extending the 170 km line is nearing completion.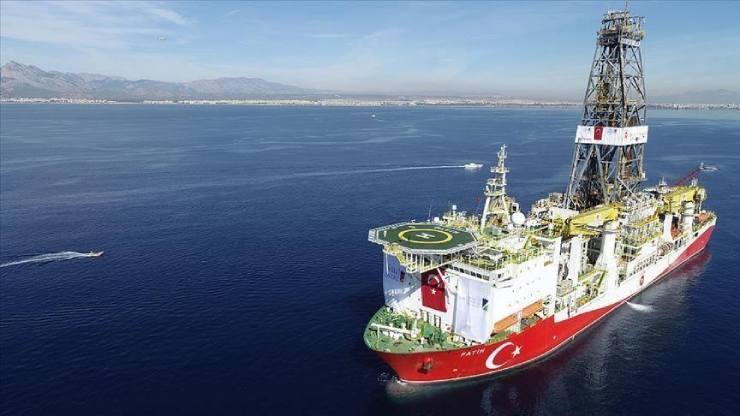 The discovered gas will achieve self-sufficiency for 30 years
Turkish Minister Mr. Fatih Donmez said during a previous press statement that the gas reserves discovered in the Black Sea off the Turkish coast would be sufficient to meet the need for domestic use of natural gas in Turkey for 30 years.
It is noteworthy that Turkey launched the energy self-sufficiency project, by launching a fleet of ships to explore for natural resources in the seas overlooking them, in addition to diversifying the sources of energy production through the establishment of renewable energy plants that depend on dams and air, as well as the establishment of power stations Nuclear.
Edited by Imtilak Real Estate ©
Did you like this topic? You can share it with your friends now