Large turnout for houses close to green spaces
Home proximity to green spaces has become one of the most prestigious standards that many real estate investors worldwide are looking for. 2021-09-08
Last update
2021-09-20
Large turnout for houses close to green spaces
Houses adjacent to natural areas and green spaces are an important and fundamental standard through which businessmen look to make their real estate investments, especially as they outstrip ordinary homes in terms of increasing their investment value.
Increasing demand for homes adjacent to green spaces
The spread of the Covid-19 virus around the world has led to significant changes in various areas of human life and in various economic sectors, and the real estate sector has been one of the most highly affected sectors to coincide with the spread of the epidemic.
These changes imposed by the Coronavirus were particularly evident in the change in demand paths, which were caused by a significant difference in the aspirations of real estate investors.
As the houses with good ventilation, adequate space, and adjacent to parks and green spaces, have emerged as one of the most important investment options, which witnessed a great demand by investors.
As a result, reports showed a doubling in the turnout for such homes, under the conditions imposed by the spread of the pandemic.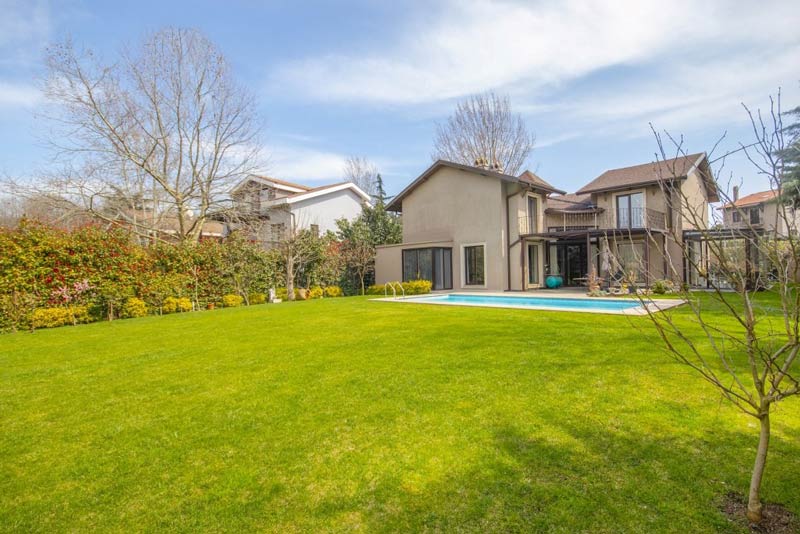 The proximity of green spaces has become one of the standards of luxury
In a report entitled Living near the Gardens, prepared by the global real estate platform Knight Frank, changes in the requirements of real estate investors, after the changes that occurred due to the spread of the Coronavirus pandemic, were highlighted.
The information contained in the report confirmed that the vast area, ventilation requirements, and the vicinity of gardens, orchards, and green spaces have become among the most important standards observed by real estate investors in investing the housing estate globally.
In addition, one of the most important standards of luxury and well-being in the housing estate has become the standard of the home's proximity to green spaces, according to the mentioned report.
According to another report from the same platform, houses adjacent to forests, parks, and green spaces outperformed their counterparts to increase investment value with a difference of 47%.
The increase in demand exceeded 200%
Experts and stakeholders on real estate in Turkey point out that the change in requirements of real estate investment in Turkey, triggered by the spread of the Coronavirus, has led to a significant increase in the demand for homes located in garden projects or adjacent to forests and green spaces.
The rate of increase in demand for such types of homes in Turkey has reached 228% during the past two years, and on the other hand, homes with balconies have witnessed a significant increase in demand, reaching 100%.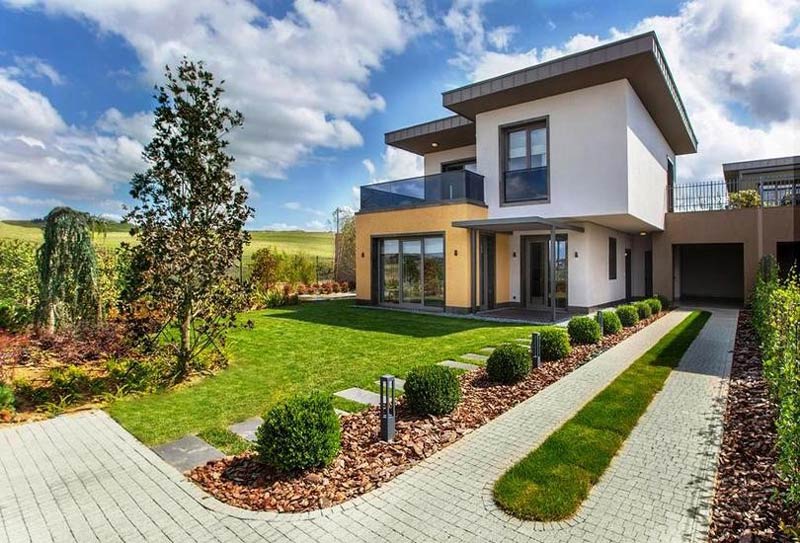 Edited by Imtilak Real Estate©
Did you like this topic? You can share it with your friends now.