Democracy and Freedom Island in Istanbul is Opened
Learn more about the democracy and freedom island overlooking the Marmara Sea in Istanbul, the rich history it has, and the prominent facilities and places it will contain 2020-05-28
Last update
2021-05-03
Democracy and Freedom Island in Istanbul is Opened
From Yassi Ada to the Democracy and Freedom Island
Turkish President Recep Tayyip Erdogan opened the Yassi Ada Island in the Marmara Sea with its new name: The Island of Democracy and Freedom in a formal ceremony.
Commenting about the new name during the opening ceremony of the Island of Democracy and Freedom, the President of the Republic Mr. Recep Tayyip Erdogan tweeted on his account on Twitter giving each facility on the island a name that corresponds to its historical meaning, he said: "With all the meanings this Island of Democracy and Freedom holds; it will be one of the most important symbols of Istanbul, through the struggle for independence and future from the past to the present".
Erdogan also tweeted a chart containing information about the island of democracy and freedom in Istanbul regarding the green areas and the ancient buildings it contains. 
According to the chart, this island will include a mosque with a capacity for 1,200 people, conference center, hotel, gallery, library, museum, gardens, and seating terraces. This will make this island one of the most prominent landmarks of Tourism in Istanbul.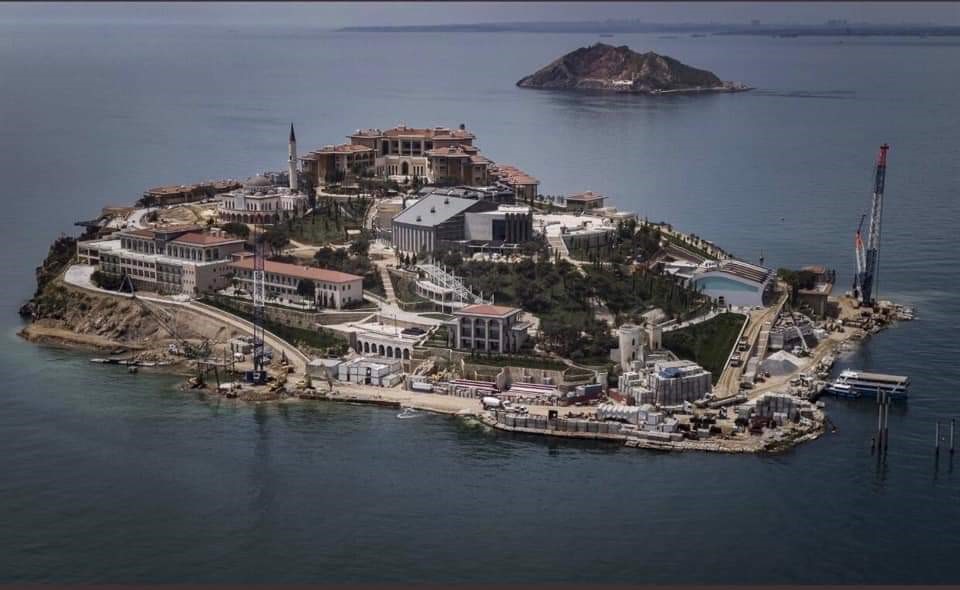 History of the Island of Democracy and Freedom
Historically, this island used to be an exile for kings since the fourth century AD and a church and a monastery were built on it in the past. Its ownership was transferred to many people until the Turkish navy bought it in 1947, according to the Anadolu Agency. 
In 1993, the Faculty of Aquatic Products at the University of Istanbul transferred its institute to the island until 1995 where the faculty left the island, and since that time it has been deserted.
As for the works of reorganizing the island, they started on the 14th of May 2015 and included its entire area of 103,750 square meters near Istanbul.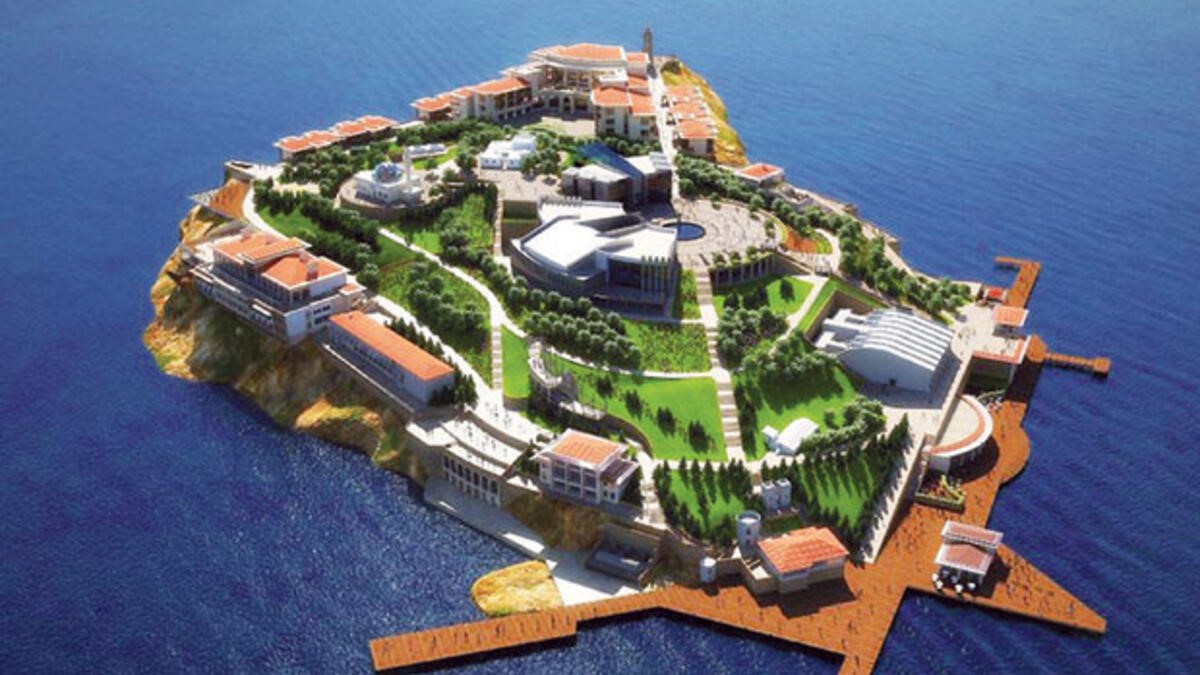 Edited by: Imtilak Real Estate©
Source: Anadolu Agency
Did you like our topic? Share it with your friends now!