Turkish Airlines Hires Health Personnel for Passengers' Safety
A crew of health experts has been assigned to the hospitality team on board of the Turkish Airlines for the health of the passengers 2020-06-05
Last update
2021-07-27
Turkish Airlines Hires Health Personnel for Passengers' Safety
After suspending flights for more than two months due to the outbreak of Coronavirus, the Turkish Airlines Company announced that it will gradually start its international flights as of the 10th of June 2020.
The announcement of the Turkish Airlines came after statements made by Turkish Minister of Transport, Adil Karaismailoglu, to reporters, in which he said: "Turkey will resume its Turkish international flights to 40 countries around the world, as of the 10th of June 2020." The Minister of Transport added that foreign flights will start initially to the Turkish Republic of Northern Cyprus, Bahrain, Bulgaria, Qatar, and Greece. 
And out of preserving the safety and health of passengers, the Turkish Airline company announced that it hired a crew of health experts and hygiene experts as part of the airplane's hospitality team, along with a personal hygiene kit for every passenger on board of the Turkish Airlines.
According to the announcement of the  Turkish Airlines, the personal hygiene bag on the airplane will include a mask, sanitizer, and sterile wipes, while following all health measures that must be followed by the health and hygiene crew in the plane, starting with maintaining the safety and cleanliness of the airplane, until ensuring that the correct use of the mask, and checking that precautionary measures are applied, such as maintaining social distancing among passengers.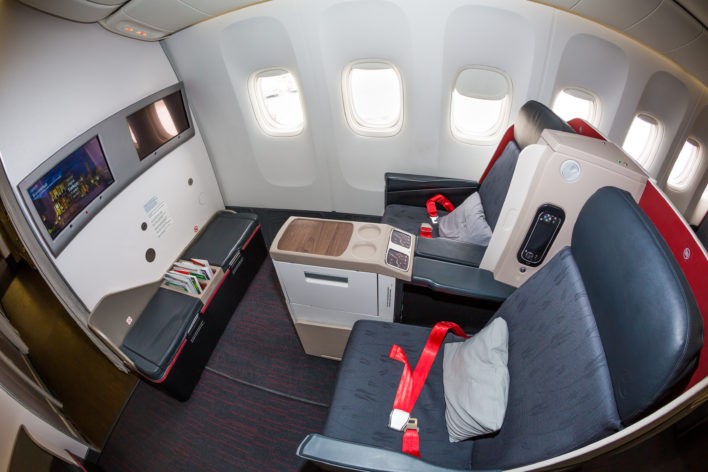 Edited by: Imtilak Real Estate©
Source: Anadolu Agency
Did you like the topic? Share it with your friends!