In which areas of Istanbul apartment sales have ‎not been affected by Corona?‎
Despite the measures taken during the Corona crises which affected the Turkish real estate market slightly, there are 14 areas still witnessing an increase in apartment sales in Istanbul 2020-06-24
Last update
2020-09-21
In which areas of Istanbul apartment sales have ‎not been affected by Corona?‎
At a time when the Corona pandemic cast a shadow over apartment sales throughout Turkey, Istanbul, as usual, was the distinctive city in its sales even under these circumstances. The sales numbers have proved an increase in apartment sales in Istanbul in many of its areas despite the recession imposed by the preventive measures of the novel Coronavirus, COVID - 19.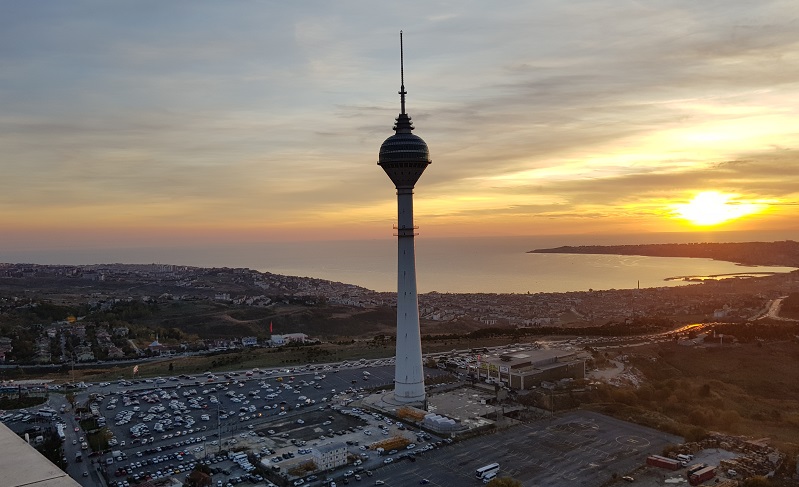 In Umraniye, Sultan Ghazi, and Beylikduzu, real estate sales increase despite the Corona crisis
According to what was translated by «Imtilak Real Estate» Company from research prepared by one of the real estate studies companies in Turkey under the title: "Istanbul regions that repelled Corona" based on the data of the Turkish Statistical Institute:
 The Coronavirus, which began to spread since mid-March 2020, has imposed its impact on real estate sales, and during the peak spread period of Coronavirus; the sales of apartments witnessed a slight decrease of 2%, as the sales in the first five months reached 434,757 apartments.
Like other provinces, Istanbul was affected by this slight decrease in sales in general, but then it witnessed a significant increase in sales in 14 areas out of its 36 areas which have a population of more than 150,000 people, Its first area is the Umraniye, followed by Sultan Ghazi, Beylikduzu, Gaziosmanpasa, then Bayrampasa, and their percentages were as followed:
The percentage of increase in apartment sales

1

Umraniye

28.6%

 

2

Sultangazi

15.54%

 

3

Beylikduzu

13.41%

 

4

Gaziosmanpasa

11.84%

 

5

Bayrampasa

11.81%

 

6

Kucukcekmece

9.69%

 

7

Cekmekoy

8.29%

 

8

Bahcelievler

6.9%

 

9

Bagcilar

4.8%

 

10

Maltepe

2.69%

 

11

Kagithane

1.7%

 

12

Beyoglu

0.96%

 

13

Beykoz

0.79%

 

14

Eyupsultan

0.63%

 
Edited by: Imtilak Real Estate©
Source:Emlak Kulisi
Did you like the topic? You can share it with your friends now!