Turkey: Growing green spaces in Trabzon
The forests and green areas of Trabzon are among the most beautiful tourist places in the Eastern Black Sea region 2019-04-04
Last update
2020-10-21
Turkey: Growing green spaces in Trabzon
During the last 16 years, the proportion of green areas in Trabzon and forests of the Directorate of Forest Region has increased, and included the lands of cities: Trabzon, Rize, Gümüşhane, and Bayburt.
Green areas in Trabzon rose from 585,000 hectares to 641,000 hectares, thus, the spaces of green lands increased from 31 % to 34 %.
Forests and green spaces in Trabzon
The year 2018 witnessed the planting of two million and 531 thousand and 339 plants, within the area of 3 thousand and 900 hectares, and in the same year produced 6 million 794 plants.
The forest wealth of the Trabzon Forest Department grew rapidly between 2002 and 2016, rising from 61 million to 700,000 m3 to 68 million and 500,000 m3, an increase of 12 %.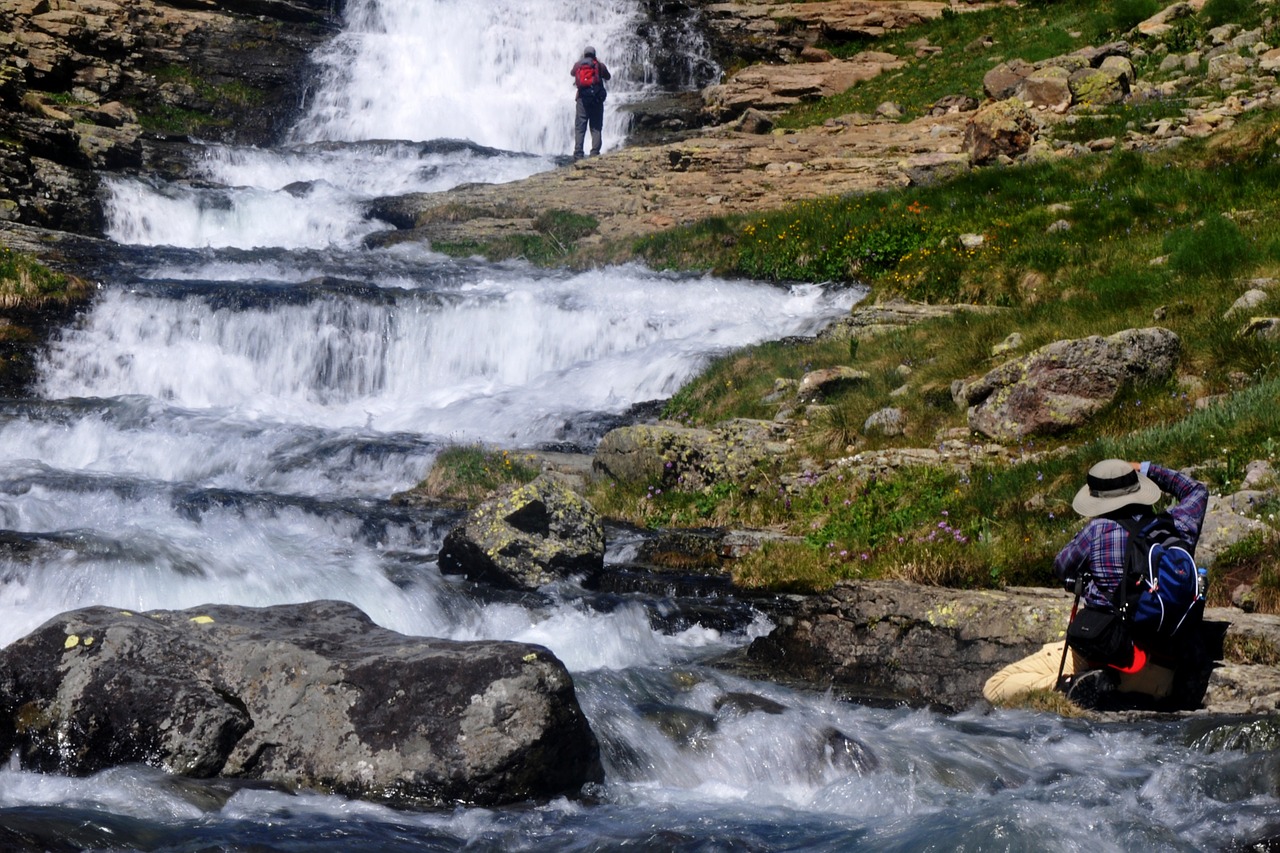 Between 2003 and 2017, 89 million and 400,000 trees were produced, and the afforestation of an area of 99 thousand hectares, after planting 43 million and 132 thousand plants.
Grants to increase afforestation of green spaces in Trabzon
The Trabzon Forest Directorate provided 47 permits to encourage private tree-planting and granted loans of more than 970,000 Turkish lira, making it 80% as a revolving loan and the remaining 2% as a gift.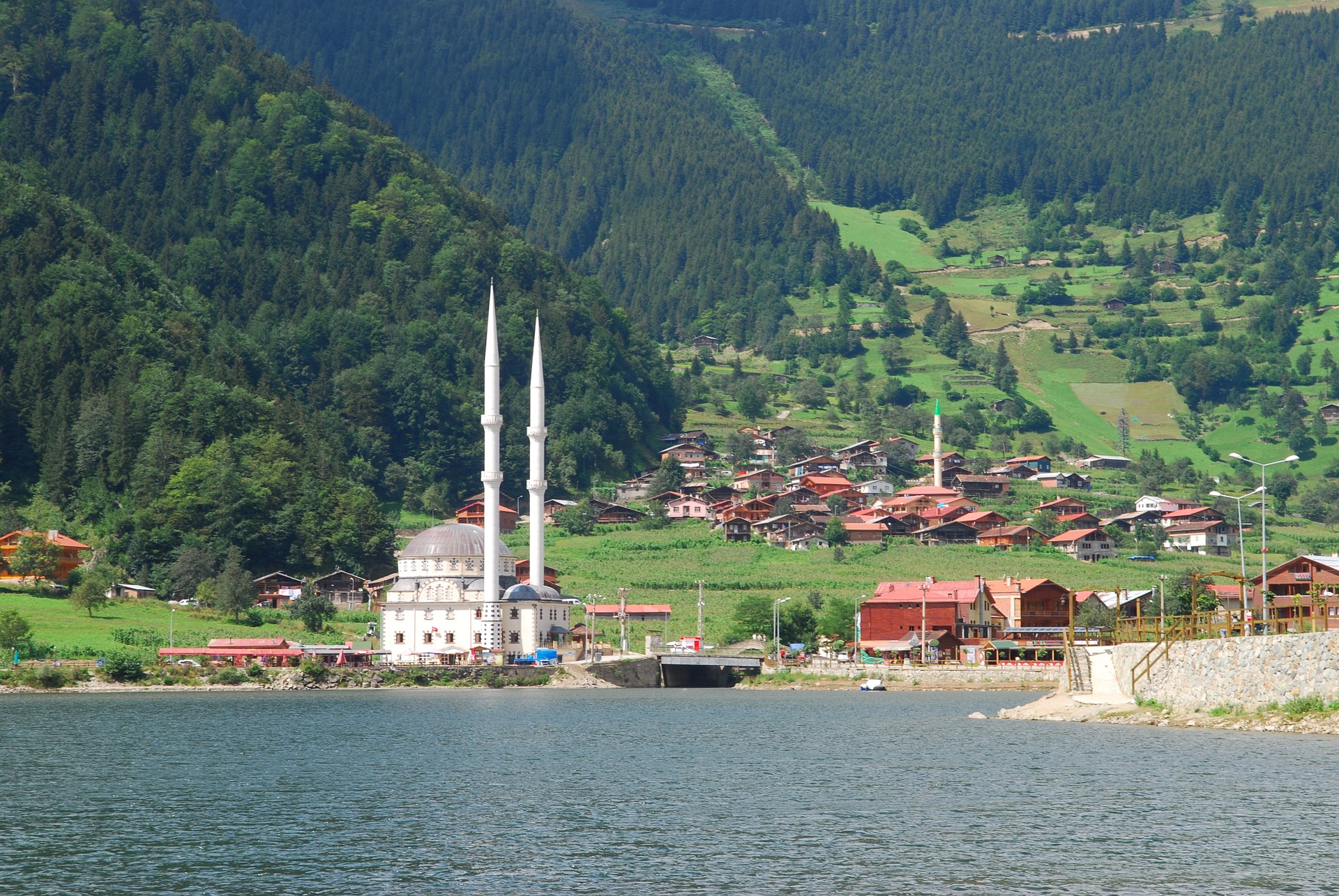 The Turkish state of Trabzon is famous for its beautiful views of the Black Sea and the fresh lakes, and enjoys a beautiful nature between the sea and the green highlands, and also occupies an important position in the Turkish real estate and tourism sector in recent years.
Edited by: Imtilak Real Estate ©
Source: Emlakta Son dakika