$13 billion worth of Gulf investment in Turkey
The head of the Investment Office of the Presidency of the Turkish Republic said: The interest of international investors in Turkey continues despite the Coronavirus pandemic, expressing his optimism for the economy to achieve remarkable growth in the future. 2021-08-03
Last update
2021-09-27
$13 billion worth of Gulf investment in Turkey
During a televised interview on Al-Jazeera Mubasher, Ahmet Burak Daglioğlu, head of the Investment Office of the Presidency of the Republic of Turkey, said: "After the Corona crisis, there will be a very large growth in the Turkish economy."
He continued: "There was a 35 percent decline in global investment, but in Turkey, it declined by about 15% as a result of the Corona crisis, and when compared with other countries in the world, Turkey was much better than those countries."
Despite Coronavirus, Turkey is an investment destination
In response to a question about the reasons why investors prefer Turkey over other countries, Daglioğlu replied that "Turkey has 85 million people, it has a strong infrastructure and very distinguished services that attract a large number of investors."
He added, "For example, Turkey is among the top 5 tourist countries in the world. It is a first-class tourist country, and investing in the tourism sector is a great opportunity for investors.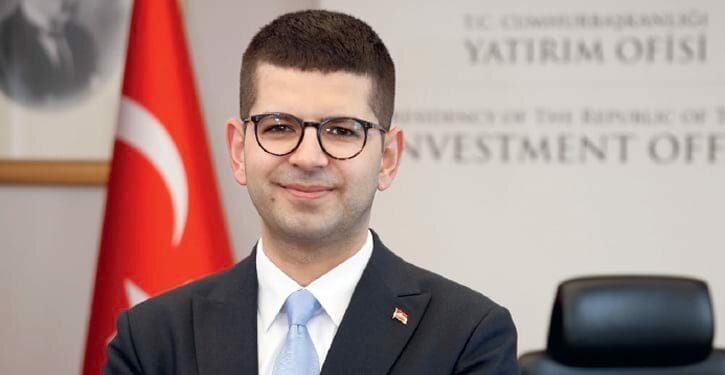 Unique geopolitical position
 Mr. Daglioğlu added "From a commercial point of view, Turkey is a very active country with rich human resources,"
He explained: "In terms of strategic geography, Turkey has an important strategic location, and Turkish Airlines has links with many countries. You can go from Istanbul to a large number of countries in the world, in addition to the strength of Turkey's road infrastructure. "
Naturalization by investment
Regarding the program of investment in exchange for Turkish citizenship announced by Ankara years ago, Daglioğlu said: "Turkey launched this program in 2017, which brought to Turkey a large number of foreign investors as a result of this program."
Daglioğlu pointed out that the volume of real estate investment in Turkey has reached 25% of the total investment, which is a successful program and has become a concern of many investors, according to him.
Middle East investors in the lead
"Most of those who obtained citizenship in exchange for investment in Turkey were from the Middle East, some European countries, Azerbaijan, China, and other Asian countries," Daglioğlu added.
Nature of the naturalization in exchange for Investment Program
Regarding the nature of this program, Daglioğlu explained: The Republic of Turkey grants citizenship to foreigners who make a real estate investment of $250,000, or a commercial investment/purchase of a company with a capital of $500,000.
Or depositing an amount of $500,000 in-state investment tools or state banks operating in Turkey, provided that this amount is not withdrawn for a period of 3 years, and the employment of 50 Turkish people is considered one of the criteria for obtaining Turkish citizenship.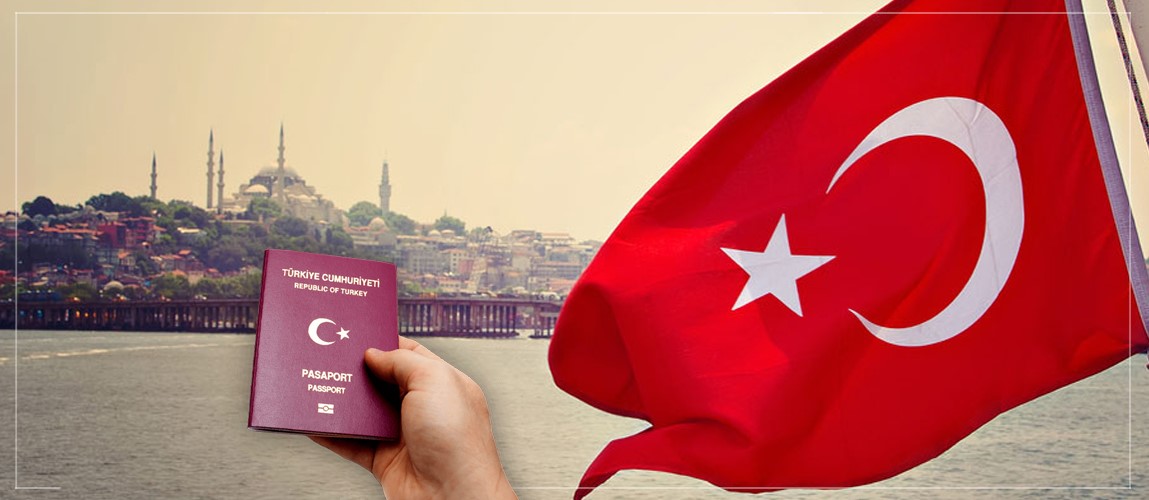 Gulf investment in Turkey
On Gulf investment in Turkey, Daglioğlu said: "There are about $13 billion in investments in Turkey from the Gulf countries. The Gulf countries are among the important countries in investing in Turkey, and there are many good indicators of the growth of Gulf investment in Turkey in the coming period."
Positive development with Egypt
Regarding the trade relations between Ankara and Cairo, Daglioğlu said: "It has been going on continuously and without interruption, during the past five years, and the recent period - in particular - witnessed reciprocal visits with Egypt, and this is a positive thing."
He added that the volume of foreign trade between the two countries amounted to $5 billion, "but after the Corona crisis, this number decreased, and if political relations stabilize more, this will lead to an increase in trade exchange between Turkey and Egypt."
Daglioğlu explained that in the first half of 2021, the value of Turkish exports to Egypt amounted to $2.08 billion, compared to $1.59 billion in 2020 on an annual basis, according to Turkish census data, which shows the return of the export movement to its activity.
Turkish-American relations
On the tension in Turkish-American relations, Daglioğlu noted that sometimes there is a conflict of interest between two countries and there are discussions, but when we put everything on the table, cooperation and common interests prevail over all problems.
He continued, "The United States was one of the countries that invested most in Turkey through direct investments, as America is the second country in trade exchange with us, and there are 22 American companies investing in the country."
Turkish Lira Exchange
Regarding the exchange rate of the Turkish lira, which has been declining continuously for 10 years against the US dollar, and its impact on investors, Daglioğlu said:
"We must look at the dynamics of free trade, external developments and a lot of things that happened in Turkey that affected Turkey, including the decisions taken by the US Central Bank, the Bank of England and other European Union countries."
He added: "We must look at investment in Turkey in the long term, as the problem is an only short-term investment and those who have invested in Turkey in the long term have won."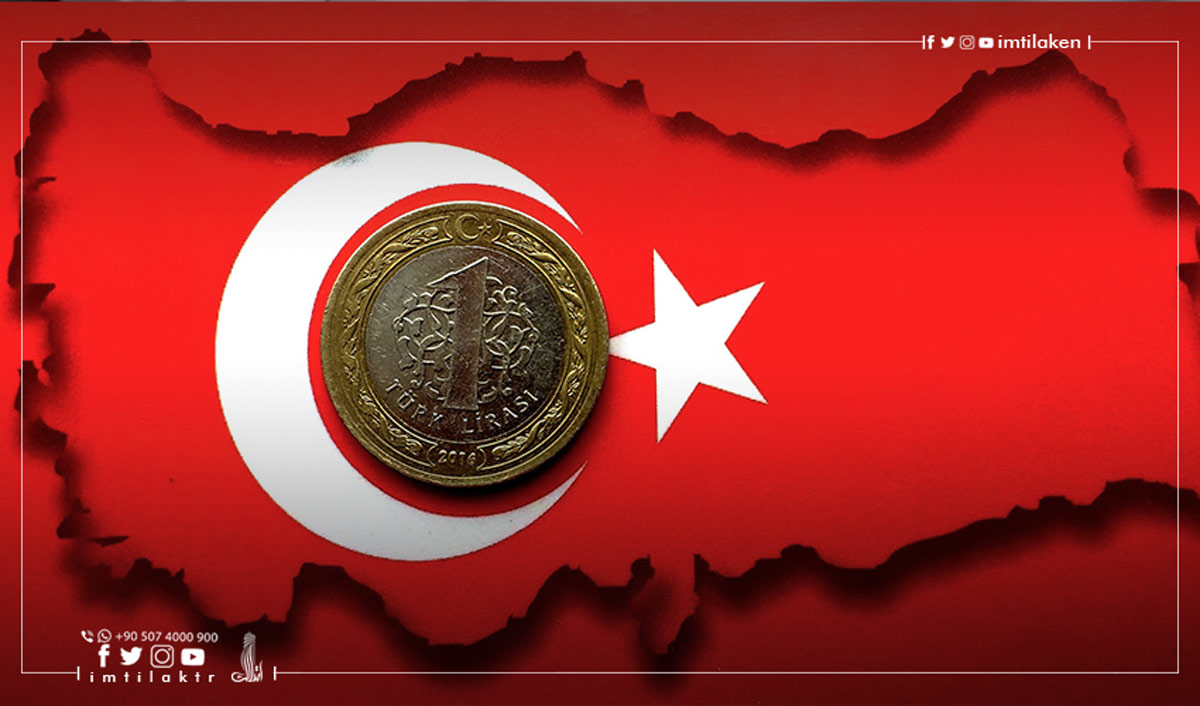 The Coronavirus crisis
Regarding the Coronavirus crisis, Daglioğlu said: "The Turkish economy is well managed, as it was able to overcome the Coronavirus crisis."
He added, "All countries of the world were affected by it (the Coronavirus crisis) economically, as for us, it was the health of citizens."
He concluded by saying: "Turkey managed this crisis, and was able to overcome many obstacles, and to be ahead of many countries of the world, in investments, exports and growth rates."
Edited by Imtilak Real Estate©
Reference: Anadol
Did you like this topic? You can share it with your friends now.