Turkish Land Registry Directorate Opens Offices in 5 Countries
Turkish and foreign citizens who wish to buy and sell real estate in Turkey will be able to carry out the registration and transfer procedures without traveling to Turkey 2019-08-03
Last update
2021-01-21
Turkish Land Registry Directorate Opens Offices in 5 Countries
Real estate sector in Turkey is witnessing an unprecedented turnout. Recent statistics issued by the Turkish Land Registry Directorate are proof of this remarkable development in the ownership of properties in Turkey by foreign investors, especially those wishing to obtain Turkish citizenship.
This has been accompanied by many services provided by the government and the official directorates in Turkey, in order to facilitate the procedures of ownership, sale, and purchase, along with tax cuts, and other additional incentives.
Turkish Land Registry Directorate is opening representative offices in five countries
In this context, a new service has been announced for citizens of some Arab and foreign countries. Therefore, Turkish and foreign citizens who wish to buy and sell real estate in Turkey will be able to carry out the registration and transfer procedures without traveling to Turkey after the decision to open the offices of the Tapu Directorate and Turkish real estate survey abroad.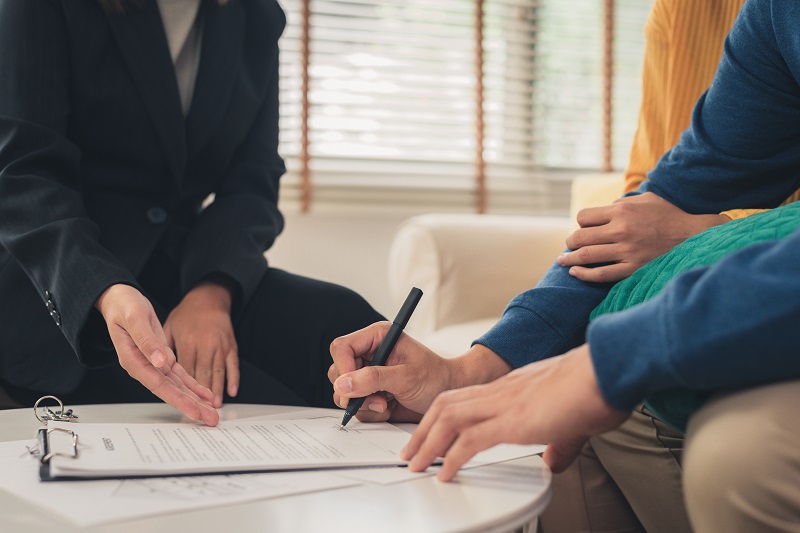 "We will open our representative offices in five countries, including France, Belgium, and several Arab countries. We are working on increasing the number of such representations to include other countries," said Mohamed Zeki Adli, Director General of the Directorate General of Tapu and Real Estate Survey.
Mr. Adli explained that this type of office representing Turkish Land Registry Directorate had been experimentally in the German city of Berlin three years ago.
"Our aim is to strengthen our ties with other countries and solve the spatial problems in the Turkish real estate business, and since we are in parallel with these embassies, we are now managing the affairs of the real estate offices jointly with Ministry of Foreign Affairs," he added.
"It is planned to open these representations in the period before the New Year," he said on the opening date of these offices.
Turkish real estate has enjoyed great popularity in the foreign market
"We hope that these representations will meet the demands of our citizens and citizens of other countries in the places where they reside since it is no longer necessary for a person who wants to buy a property in Turkey to come to here as it was here. However, when buying a property in Turkey, both the seller and the buyer had to go to the real estate area and register it in the Turkish land registry department in his area. Now there is no need for that because we are relying on high technology to solve these problems. It can be that the seller and buyer in two different states and they are in the process of selling and buying in two different states." Said Adli explaining that foreigners are turning to the real estate market in Turkey.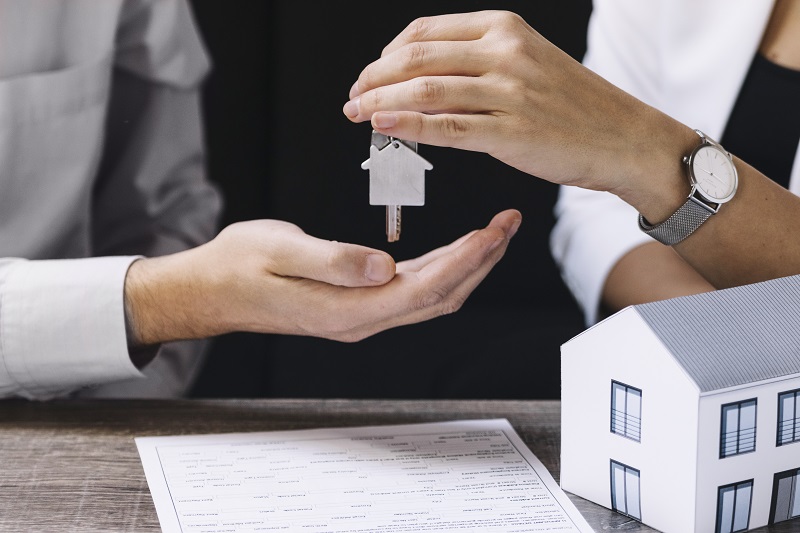 "Our main goal is to facilitate transactions to the maximum extent possible and to eliminate bureaucracy. Our reliance on the new title deed system we have developed in the Turkish Tabu Department is very reliable and with the opening of the external offices, we will be able to get rid of many of the problems related to this matter, the most important of which is the legal agencies when buying houses in Turkey.
Edited by: Imtilak Real Estate©
Source: Sabah newspaper
Did you like our topic? You can share it with your friends now!