Zigana Tunnel in Trabzon, Turkey: The Longest Tunnel in Europe 2021
The Zigana Tunnel is one of the most important infrastructure projects in Turkey, and even one of the biggest infrastructure projects, a tunnel built on the Trabzon-Gümüşhane road 2019-04-19
Last update
2020-10-21
Zigana Tunnel in Trabzon, Turkey: The Longest Tunnel in Europe 2021
The Zigana Tunnel is one of the most important infrastructure projects in Turkey, and even one of the biggest infrastructure projects, a tunnel built on the Trabzon-Gümüşhane road.
The Zigana Tunnel enters service in 2021
The establishment has started in 2016 and will enter service in 2021 and will be the longest tunnel in Europe. Turkey is seeking to supply the entire country with mega projects that will raise the level of services in general. In real estate, tourism or other sectors. Which affects the investment opportunities, both in terms of real estate investment, tourism or other sectors.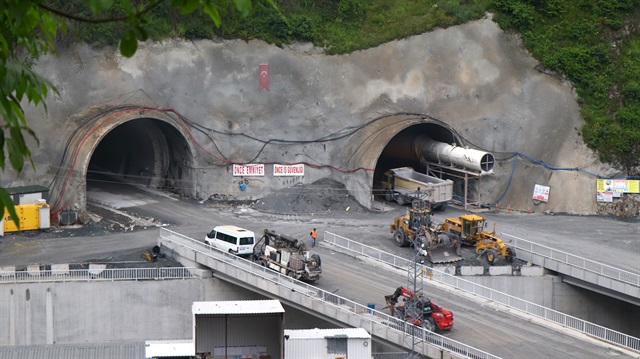 The word "new" was added because the Zigana Tunnel project was originally an old project, originally laid out about 43 years ago under the name Zigana I Tunnel, but has not yet been completed and is under construction. It is expected to be under service in 2021 and will achieve a leap in the level of transportation in Turkey.
"This tunnel will be the second longest tunnel in the world with a length of 14.5 km, and the construction works will continue 24 hours," said Salah El Din Bairm cavus, Regional Manager of the 10th Region.
Significant progress in the constructions works of the Zigana tunnel
"We have progressed in the tunnel from Trabzon by 4 km for each direction, as well as by 4 km from Gümüşhane, and the work is continuing to dig the holes; we have completed a main and secondary opening on the side of" Gümüşhane " We have completed the ventilation, and the business on both ends continues throughout the day, we will see the light in it in 2020, and we believe it will be fully completed in 2021."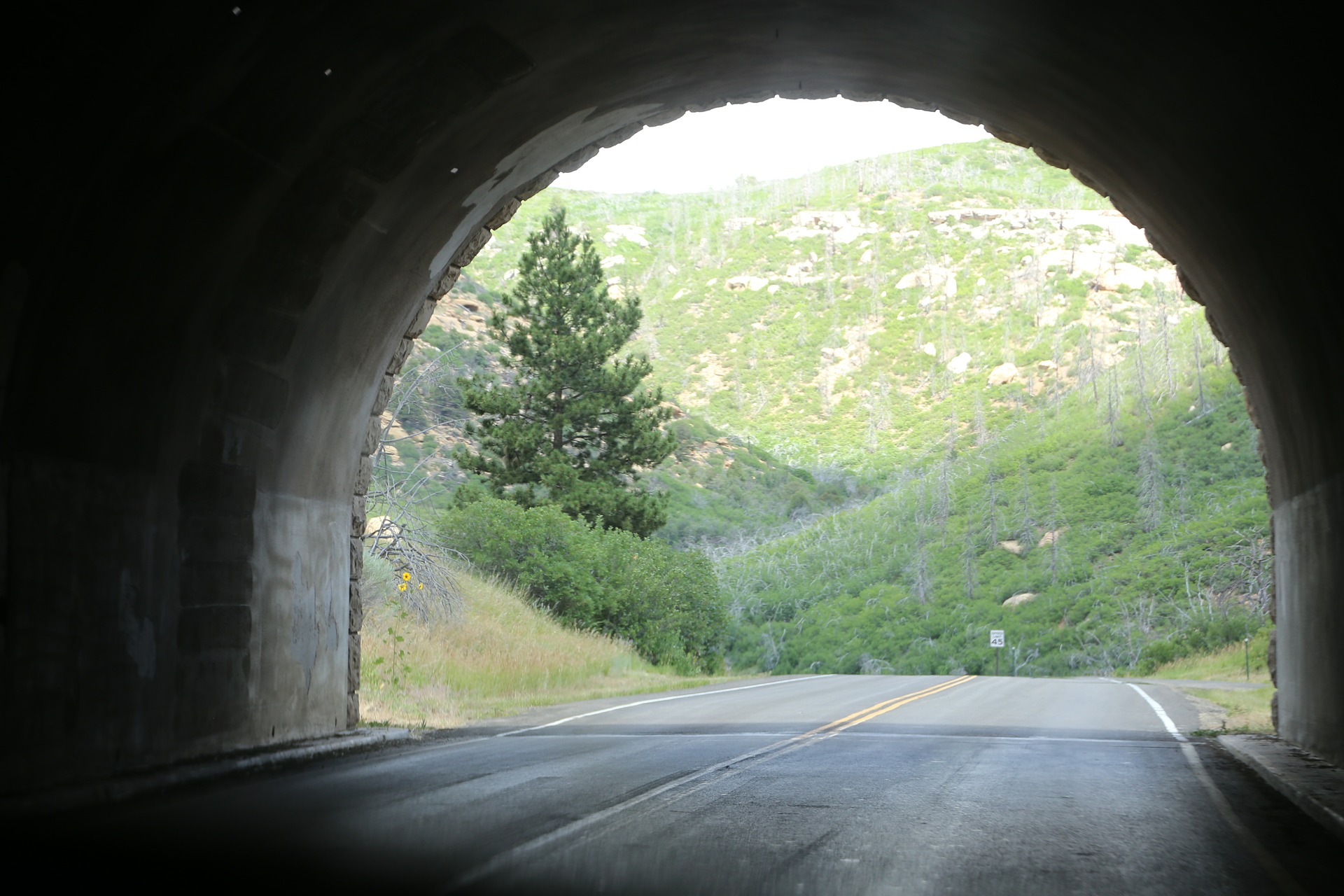 In a related project, a 1400-meter pipeline was extended in the VAUK tunnel connecting Gümüşhane with Bayport, which is planned to be 1,700 meters long. The work is well underway in the PEKÜN tunnel, "This is also an important project that will continue to work, and these two tunnels will be integrated into the Zigana tunnel, and thus we have revived the historic Silk Road." Zigana Tunnel is the longest land tunnel in Europe.
Construction works are underway in the 6,350-meter-long PEKÜN tunnel between Gümüşhane-Kelkit and, according to Mr.cavus, 1,000 meters in each direction.
Edit: Imtilak Real Estate ©
Source: Emlak Kulasi