Apartments for sale in Çankaya, Ankara 2023
Are you looking for offers of apartments for sale in Çankaya, Ankara? Check Imtilak's best real estate offers, and know the details and prices. Contact the real estate consultant in Turkey.
Properties found: 9
USD

EUR

SAR

AED

KWD

OMR

QAR

BHD

JOD

DZD

YER

TRY

GBP

CHF

CAD

AUD

CNY

RUB
Real estate for sale in Ankara at attractive prices is strongly competing with Istanbul to attract investors and businessmen, to buy real estate and apartments in the Turkish capital.
What are the advantages of the Çankaya district in Ankara?
Çankaya is one of the most important strategic areas in Ankara. It contains a group of the most important state institutions and its ministry, in addition to the presidential palace, the Turkish parliament, and many embassies and consulates of foreign countries. In addition, there are many commercial, cultural, and social centers distributed in different parts of this region.
Çankaya represents an investment value of the highest levels in the Turkish capital, Ankara, as it has a strong infrastructure of the public transportation network, which is represented by municipal buses, metro lines, dolmus, and other public transportation.
Çankaya is witnessing a strong development in terms of the presence of educational institutions, as this region includes public and private universities, which provide educational services in Arabic and English in addition to the Turkish language, in addition to the presence of specialized schools for all levels of study, which have a strong educational infrastructure, not to mention institutes Higher education that includes various types of professions and arts.
In terms of health, the municipality opened the Çankaya Public Health Center on March 26 of the year 2015, whereby residents in this region can benefit from the health services provided in this center without paying any fees. Employees in total, 38 of whom are doctors, nurses, and medical secretaries.
Çankaya has witnessed a real estate boom in recent years, especially after a large number of construction works, and the implementation of architectural plans, which increased the number of modern residential complexes, built according to the latest architectural styles, and the influx of many foreign nationalities to its properties to own and settle in it.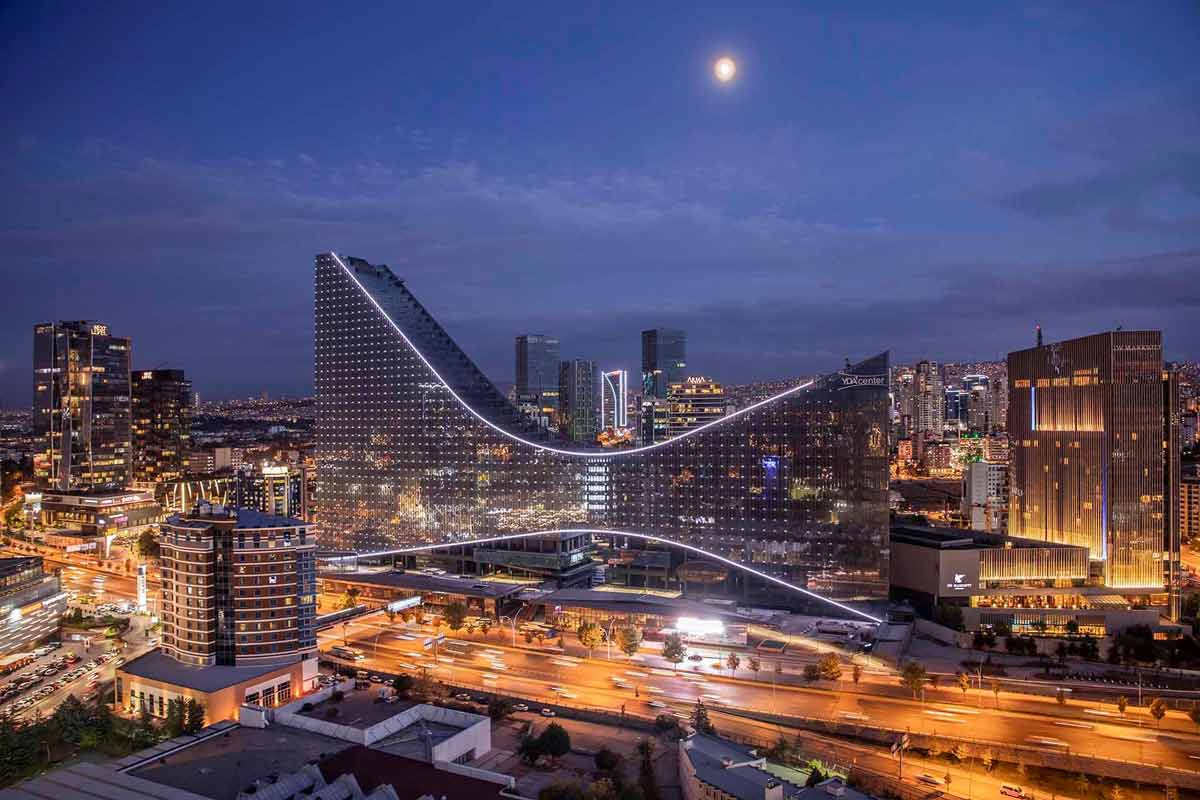 What are the advantages of buying an apartment in Çankaya, Ankara?
Buying an apartment in Ankara makes you enjoy high-end housing in residential complexes, with distinctive architectural designs, rich in green spaces, rich in service, social and recreational facilities, and above all, some apartments give you wonderful views of Ankara and its developed architecture.
Owning an apartment in Çankaya means living in a central point in the Turkish capital, and meeting all the needs in the shortest possible time, because you will be near the most important service centers, institutions, government ministries, and centers of foreign embassies and consulates in the region.
Not to mention, there is a variety of apartments that promise you a prestigious and promising investment life in the Çankaya region, and at the same time guarantee you the possibility of obtaining Turkish citizenship and a comfortable living in Ankara.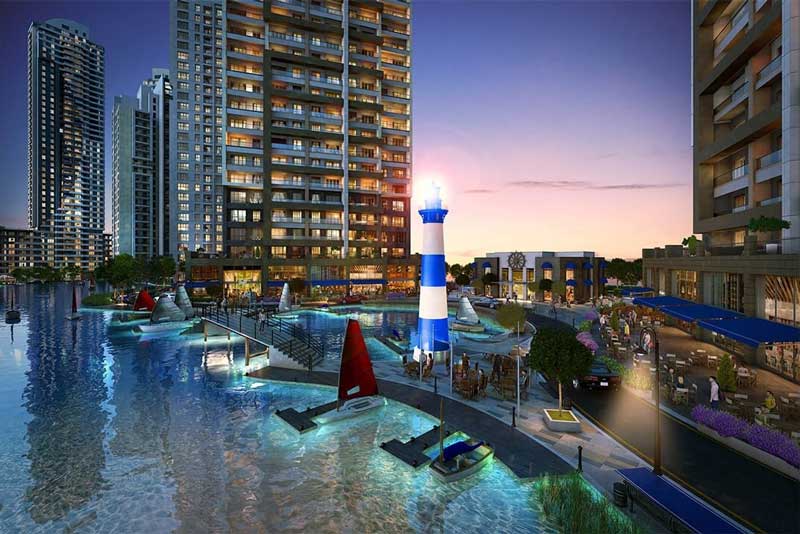 Apartment prices in Çankaya, Ankara
The prices of apartments in Ankara vary depending on several factors related to the nature of the building, the size and style of the apartment, the location it occupies, the proximity to important service centers, main highways, and the public transportation network around it.
Here's an example of the prices of apartments in the Çankaya Road complex, which contains residential buildings with an elegant architectural style, and occupies an important geographical location near all service centers and state institutions, where the prices of apartments in this residential complex can be viewed through the following table:
| | | |
| --- | --- | --- |
| Rooms + salons | Area (m2) | Lowest price in TL |
| 2+1 | 139 | 1.762.280 |
| 3+1 | 169 | 2.139.598 |
| 4+1 | 199 | 3.010.994 |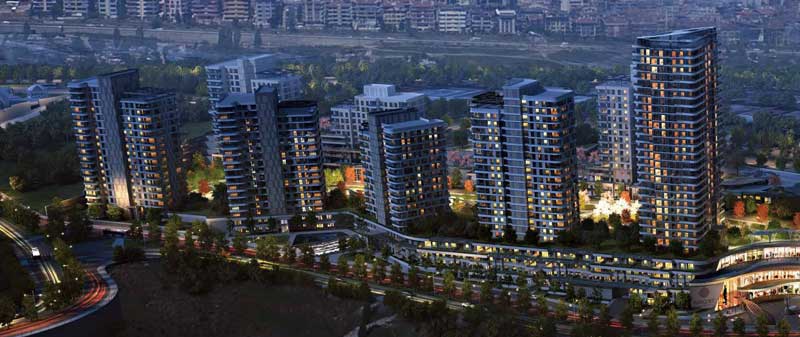 Best offers for apartments for sale in Çankaya, Ankara
For those looking for apartments for sale in Çankaya, Ankara, you'll find a variety of offers available for projects and residential complexes, which suit all segments, have standard specifications that meet all desires, and provide ideal services for those wishing to own apartments with elegant specifications in Ankara.
One of the most important sales offers related to Ankara real estate is the apartments available in the Golden Complex, which guarantees you a comfortable and elegant life, with many distinguished service facilities, and constitutes a great opportunity to obtain Turkish citizenship.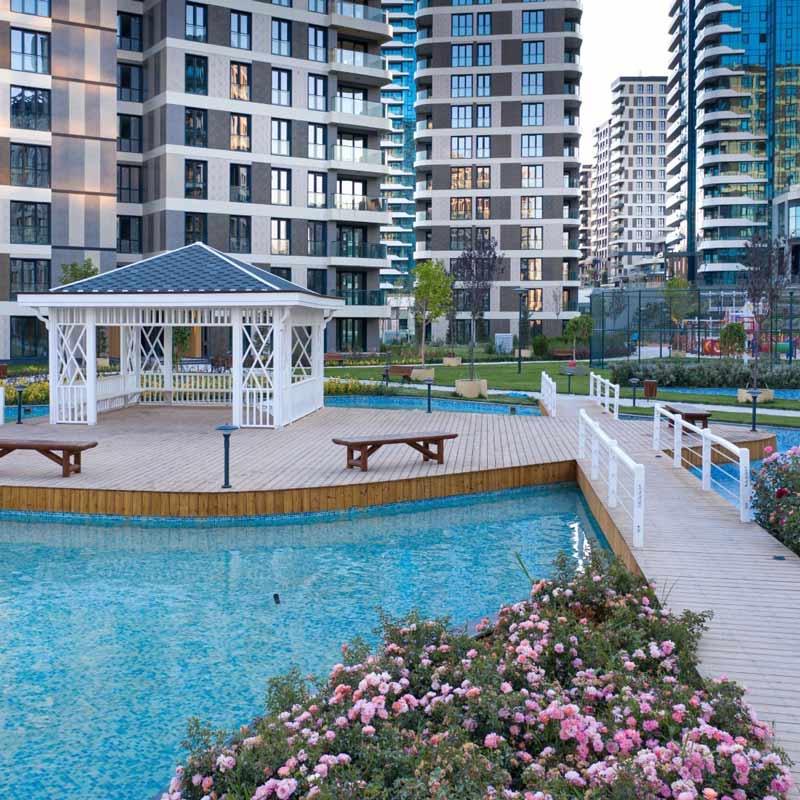 Apartments for sale in Çankaya, Ankara with installments
With the most appropriate options available from installment offers, Imtilak Real Estate offers apartments for sale in Çankaya and gives you the possibility to buy luxury and cheap apartments in Ankara through installment payments with various options, and in distinct places for housing and investment.
Imtilak Real Estate in Çankaya district in Ankara offers promising opportunities for investors who want safe housing and profitable real estate investment; including the sale and purchase of homes in cash and installments, which makes the option of searching for apartments for sale in Ankara in installments during 2021 a suitable option for those wishing to own and invest.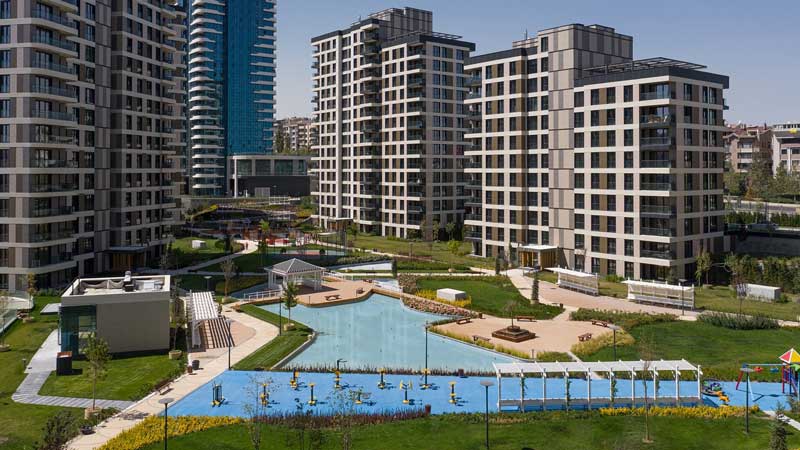 How does Imtilak Real Estate help those who want to buy an apartment in Çankaya, Ankara?
With many years of experience in the real estate market in Turkey, Imtilak Real Estate offers the experience it has gained in this field to its valued customers, and all its professional staff to serve you to provide a safe housing that meets your needs and fulfills the conditions of family happiness.
Therefore, Imtilak Real Estate helps all those wishing to buy an apartment in Çankaya in Ankara through the following:
Knowing the client's desire and securing suitable apartments for his desire.
Providing an adequate study on the residential apartments according to the client's desire.
Airport reception services and hotel reservations.
Doing field tours to get to know the property.
Securing the best offers and the lowest prices available.
Providing free services in managing Turkish citizenship files.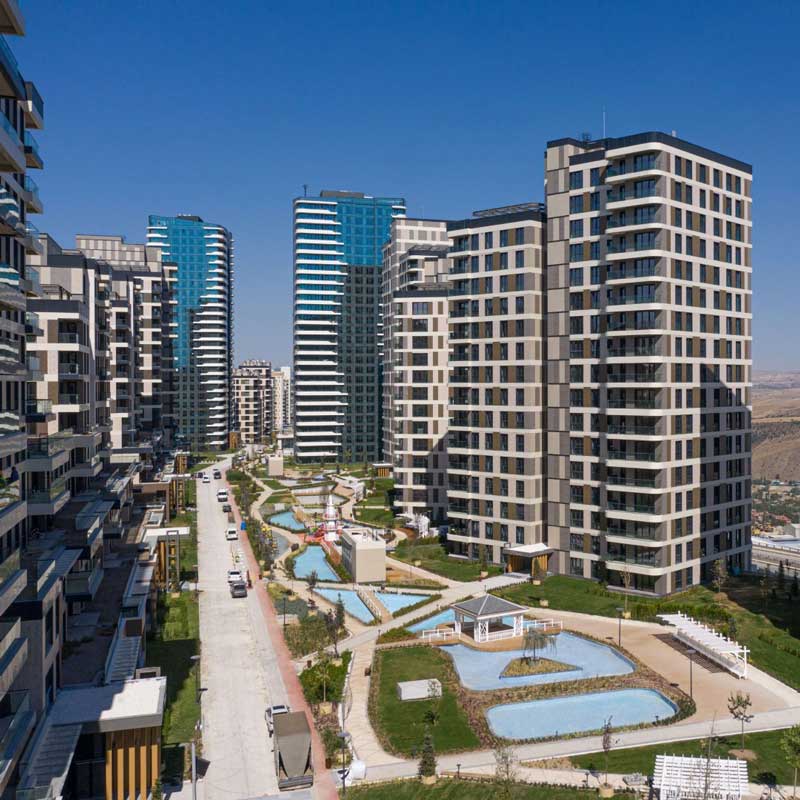 Edited by Imtilak Real Estate ©
Did you like this topic? You can share it with your friends now.
Cankaya Region Report


The most favorite cities for foreign investors
The nationalities that owned the most in Turkey