Apartments for sale in Istanbul Tarabya 2023
With charming views over the forests and the green nature, Imtilak Real Estate provides apartments for sale in the Tarabya area on the European side of Istanbul. See the details and contact us.
No results about ( Apartments for sale in Istanbul Tarabya | Imtilak Real Estate )

Advantages of buying an apartment in Tarabya Istanbul
Tarabya is one of the most important and famous areas of Istanbul, it is a suburb of the distinctive Sariyer neighborhood. The famous Tarabya area with its beautiful beach is located in the European section of Istanbul near Belgrade forests, it also enjoys a magnificent view over the Bosphorus which makes buying an apartment in Istanbul Tarabya one of the best options for the investors.
Apartments for sale in Istanbul Tarabya - specifications and prices
Trabia apartments feature stunning views of the Bosphorus away from usual hustle and bustle in the streets and alleys of the city centers, while its residential complexes provide all the services that the residents need, as it is one of the best places to Invest in Istanbul. The prices vary according to the features and specifications of each apartment, but still, it includes the most appropriate prices of apartments in Istanbul.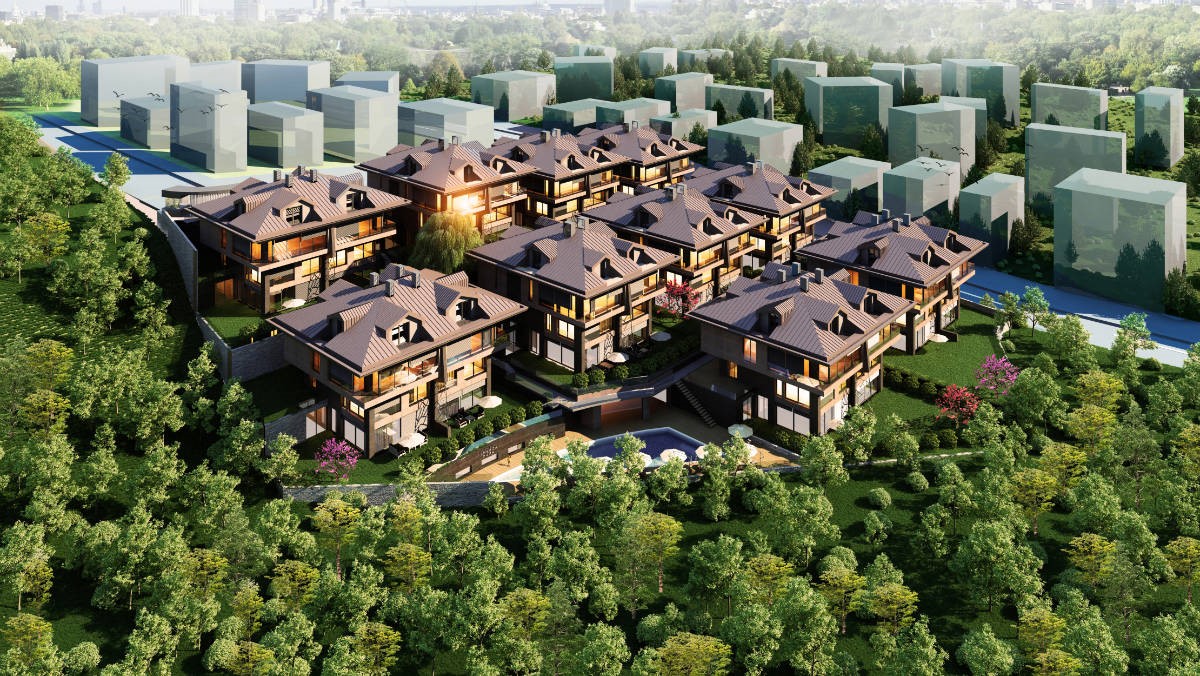 Apartments for sale in Tarabya Istanbul by installments
Imtilak Real Estate Group provides the opportunity of real estate ownership in the Tarabya area through convenient and suitable installment options for the customers. Imtilak is one of the first companies that have apartments for sale in Istanbul in installments, and this includes apartments in all residential complexes, making the ownership option a realistic option available to all.
Services of Imtilak Real Estate for owning a property in Turkey
Imtilak Real Estate Group is distinguished by the many services it provides for those wishing to own real estate in Turkey through it, as it provides them with a set of services before and after the purchase process, it also provides them with services to verify the property specifications and its conformity with the contract, in addition to other services that earned the appreciation and admire of many investors.
Edited by: Imtilak Real Estate©
Did you like our topic? You can share it with your friends now!
Sariyer Region Report


The most favorite cities for foreign investors
The nationalities that owned the most in Turkey