Houses for sale in Izmit, Turkey in 2023
Houses for sale in Izmit, Turkey in 2023 are offered by Imtilak Real Estate, including independent and inexpensive houses and country houses, check our offers, find out prices and contact us.
Properties found: 2
USD

EUR

SAR

AED

KWD

OMR

QAR

BHD

JOD

DZD

YER

TRY

GBP

CHF

CAD

AUD

CNY

RUB
12/2023
Babel Villas IMT - 613
Villas for sale in Izmit, Kocaeli with a luxurious architectural style characterized by its modern d...
Starting at
360,000 $
5/2022 Real Izmit IMT - 625
Villas for sale in Izmit in one of its most beautiful areas, within a luxury villa complex, with man...
Starting at
503,000 $
With different styles and multiple spaces, Imtilak Real Estate offers houses for sale in Izmit, Turkey, and provides you with an overview of the advantages of buying houses, and an idea of ​​the prices of independent homes in Izmit, Turkey.
What are the advantages of buying a house in Izmit, Turkey?
Izmit is classified as one of the Turkish states suitable for living and stability, and one of the ideal cities that suits family housing, where there is a style of living that is characterized by calmness and distance from the crowding of large cities, so the advantages of buying a house in Izmit, Turkey are as follows: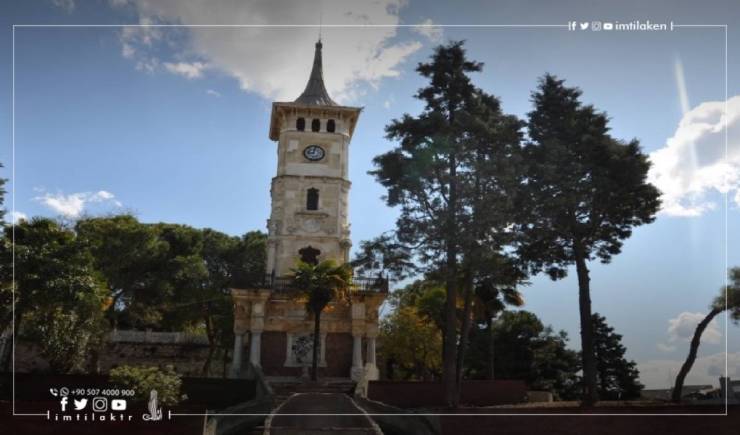 Its geographical location overlooks the Marmara Sea and is close to Istanbul, whereas Izmit is only an hour and a half away from Istanbul by car.
Live in a quiet city close to several major cities such as Istanbul, Bursa, and Sakarya.
Relax in the atmosphere of the coastal city overlooking the sea and enjoy the picturesque green nature.
Distinguished with a cohesive family lifestyle that is interested in social relations, unlike Turkey's large economic cities.
Realizing the opportunity to own a property in a tourist city with a growing investment future.
Live in a fully serviced city where public service facilities are spread, as the city includes more than 15 hospitals, and 7 malls, in addition to schools, markets, cultural centers, and universities.
In terms of infrastructure, Izmit is based on the strong and developed ground, as the city includes railways connecting it to various Turkish states and cities, in addition to the main roads that pass through it, so the city of Izmit becomes a link between large states such as Istanbul and Ankara.
Learn more about the city of Izmit and live in it through our following article: A comprehensive guide to living in Izmit Turkey and the costs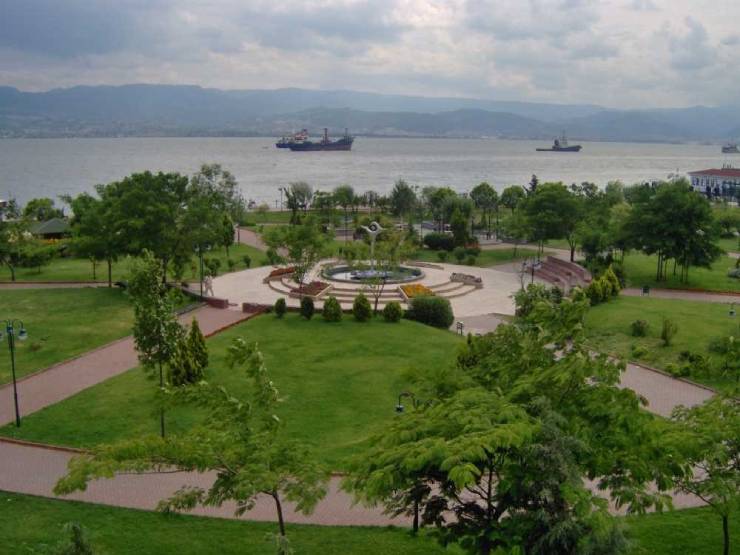 An overview of the prices of detached houses in Izmit, Turkey
After reviewing the real estate developments in real estate prices in Turkey in general, the prices of independent houses in Izmit, Turkey, witness a great disparity. The reason for this disparity is the difference in the specifications of the property, the features that it possesses, the location it occupies, and the surroundings around it.
An idea of the prices of independent homes in Izmit, Turkey can be presented through the housing projects promoted by Imtilak Real Estate in this region. Among the most important rural houses for sale in Izmit, the Green Plateau project in the Akpinar area is surrounded by green forests and wonderful views. Apartment prices start from $89,000 for a 1+1 apartment, $108,000 for a 2+1 apartment, and $117,000 for a 3+1 type apartment.
It should be noted that these prices are always related to the data imposed by the fluctuations of the real estate market in Turkey, and the changes in the exchange rates of the Turkish lira against the dollar, so they are subject to change at all times.
you may be interested: Prices Of Apartments In Izmit, Turkey In 2022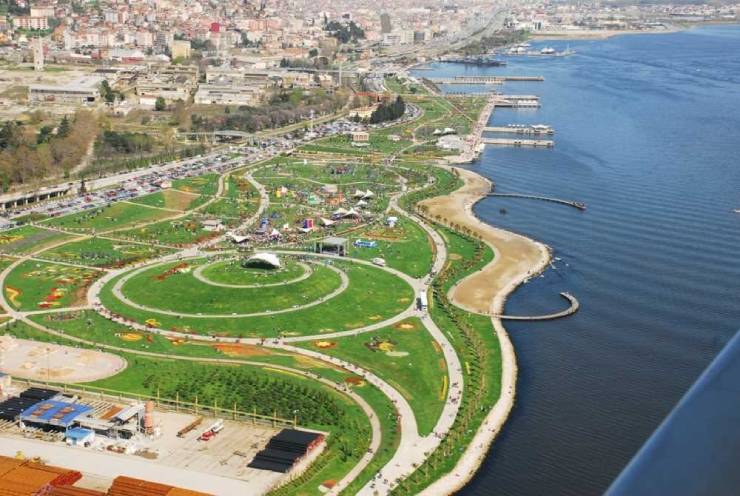 Houses for sale in Izmit, Turkey offers in 2022
Rural houses for sale in Izmit, Kocaeli, Turkey
It is known that the Izmit region occupies an important geographical position on the Turkish map, as it is within walking distance of the wonderful Sapanca Lake and the Maşukiye area, it is close to the famous Kartepe region with its famous snowslides, and it is connected to the city of Bursa and Yalova via the highway, and it overlooks from the eastern side the Gulf of Izmit of stunning natural beauty at the end of the Sea of ​​Marmara.
You may imagine the beauty and simplicity of living, and the charm of the landscape and its splendor, and you can enjoy the calm and tranquility by living in the rural houses located in the countryside of Izmit, especially in their distinctive locations between the Gulf of Izmit and Lake Sapanca, where the green nature embraces the beauty of the Marmara Sea, away from the hustle and bustle of the city and overcrowding.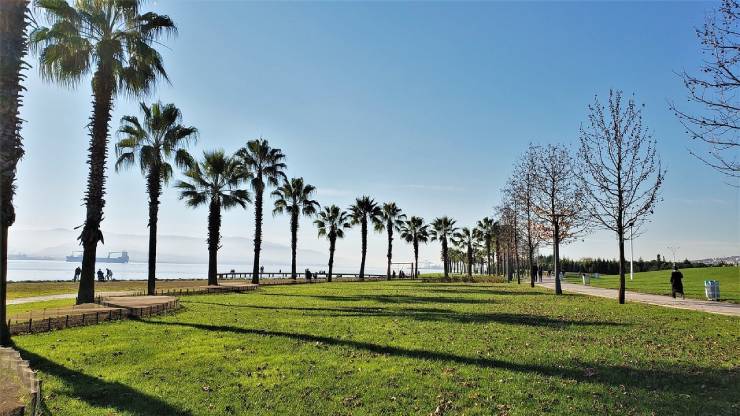 Cheap houses for sale in Izmit, Kocaeli, Turkey
Houses for sale in Izmit make a real opportunity for real estate investment on the one hand and enjoying the beauty of nature on the other, and you can benefit from competitive prices, which cannot be found in other regions such as Istanbul, Antalya, and Ankara.
In addition, the opportunities that Imtilak Real Estate provides cheap houses for sale in Izmit. It is one of the best types of real estate ownership that is comprehensive and independent and is the right place to spend summer holidays with relatives and friends, and above all, it is a suitable opportunity for those wishing to obtain Turkish citizenship.
Imtilak Real Estate services for those wishing to own a house in Izmit
Imtilak Real Estate provides valued customers wishing to own rural real estate in the Izmit region an opportunity to get the best independent houses at the most suitable prices available. Imtilak Real Estate's services extend to include providing appropriate offers to obtain a property in Izmit, Kocaeli through interest-free installments.
You may contact the Imtilak Real Estate team to provide you with the best offers for owning villas or rural houses of all kinds, the multiplicity of their areas, and their diverse views of the various natural manifestations around them.
Read More about: Guide On Investment Of All Kinds In Izmit, Turkey
Edited by Imtilak Real Estate ©
Did you like this topic? You can share it with your friends now.
İzmit Region Report


The most favorite cities for foreign investors
The nationalities that owned the most in Turkey