Increasing demand from Saudi Arabia for medical tourism in Turkey
The Saudis lead foreigners in the demand for medical tourism in Turkey during the post-Coronavirus period, according to the Turkish Gelisim University. 2022-06-10
Last update
2022-06-14
Increasing demand from Saudi Arabia for medical tourism in Turkey
The Turkish University of Istanbul Gelişim announced, in a statement, that Saudi citizens are among the most foreigners coming to medical tourism in Turkey, during the post-Coronavirus epidemic stage.
Ophthalmology first
The university added that those who come to Turkey in the context of medical tourism, mostly come to perform eye operations or medical procedures.
The statement stated that one of the main reasons that attract foreigners to come to Turkey for medical tourism is the quality of services provided in this field, the reasonable prices, and the advanced infrastructure.
The Academic Özglik Habar said that those who wish to perform eye operations and medical procedures top the list of those coming to Turkey for the purpose of medical tourism.
Ms. Habar confirmed the arrival of other foreigners with the aim of performing hair transplants, cosmetic dentistry, other cosmetic operations, IVF and infertility treatment, Anadolu Agency reported.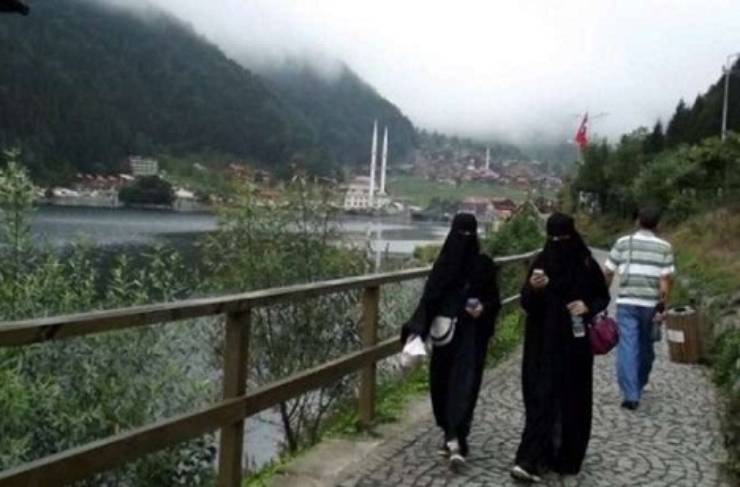 Increase in demand from Saudi Arabia
The Turkish Academy indicated that citizens of Germany, Russia, Iran, Britain, and the Arab countries top the list of foreigners who visit Turkey for medical tourism.
She also noted that after the Coronavirus epidemic, the number of people coming to Turkey from Saudi Arabia, the Middle East countries, and the Turkish republics increased, with the aim of medical tourism as well.
She concluded by noting that Turkey aims to achieve revenues of $2.5 billion from medical tourism by 2023.
Turkey's progress
The global medical tourism market has recently reached $100 billion annually, with consumers spending an average of $10,000 per capita.
Therapeutic health services include dental health, hair transplantation, visiting thermal spas, as well as performing plastic surgeries.
Turkey has been at the forefront of medical tourism with competitive prices and successful operating rates, in addition to its rich heritage as a cultural destination for tourists, providing medical services to 1.2 million tourists from Europe only.
Edited by Imtilak Real Estate ©
Did you like this topic? You can share it with your friends now.