Islamic Fintech Summit coming soon in Istanbul
The Third Global Islamic Fintech Summit will be held in Istanbul in March 2022. 2022-01-18
Last update
2022-09-26
Islamic Fintech Summit coming soon in Istanbul
Elmangos Ventures (EV), an Islamic digital economy enabler and event organizer, has announced that it will hold the Third Global Islamic Fintech Summit 2022 in Istanbul next March.
This came in a statement issued by the London-based company, where it was stated in the statement that the summit is organized with the Islamic Corporation for the Development of the Private Sector ICD (affiliated with the Islamic Development Bank), in cooperation with the Business Forum of the Islamic Development Bank Group "Thiqa", and is also supported by the Turkish Islamic Banks Association TKBB.
Table Of Contents
The gathering is the first of its kind in Turkey!
According to the statement, "The Islamic Fintech Summit is scheduled to be held in Istanbul, addressing the field of Islamic Fintech, as well as bringing together stakeholders in the ecosystem at one gathering point."
The statement said: The platform will be the first in Turkey to call for everything related to the Islamic financial technology sector, and facilitate discussion of pioneering ideas and solutions in the field of companies to provide world-class Islamic financial products and services.
Regarding the content of the conference, the statement stated that: The conference will be held over two days and a variety of programs will be presented, including commercial exchange, all under the slogan of putting Islamic financial technology in the digital age.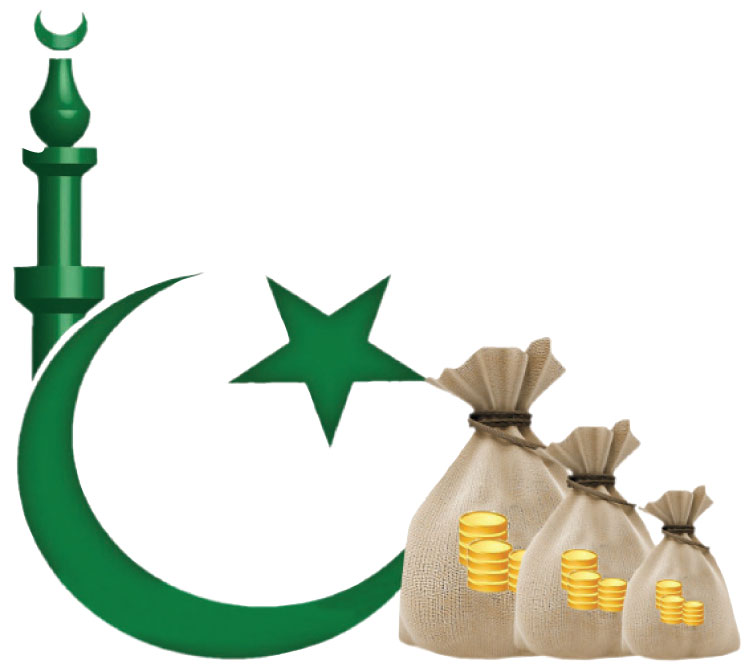 Turkey is a distinct interface
"We see Turkey as a distinct interface to host the conference this year, and this will be the first actual event since the start of the Coronavirus epidemic," the founder and director of the organizing company, Abdul-Mohaimen Mansi, said, according to the statement.
"We aim to create a strong network platform for all relevant parties to participate in, exchange ideas, and provide a platform for newcomers to showcase their products and solutions while exploring Turkey's financial sector and its potential," he added.
New platforms
In turn, the CEO of the International Development Foundation, Ayman Amin Sejeni, said: "The International Foundation for Development is pleased to participate actively in the Conference and bring digitization to this level of importance."
"We have developed the Bridge and FinLit platforms, as well as other digital initiatives aimed at accelerating and scaling up FinTech-based financial services to communities in our member countries," he continued.
Edited by Imtilak Real Estate©
Reference: Anadol
Did you like this topic? You can share it with your friends now.