Istanbul International Airport Ranks First
Istanbul International Airport continued to win international awards after its opening 2019-11-12
Last update
2020-04-06
Istanbul International Airport Ranks First
Istanbul International Airport is one of the largest airports in Europe and the world, where it began to receive international awards before the completion of its full construction. However, the control tower won its first international award despite a lack of readiness. Istanbul International Airport continued to win international awards since its opening as well. It managed to rank first among international airports.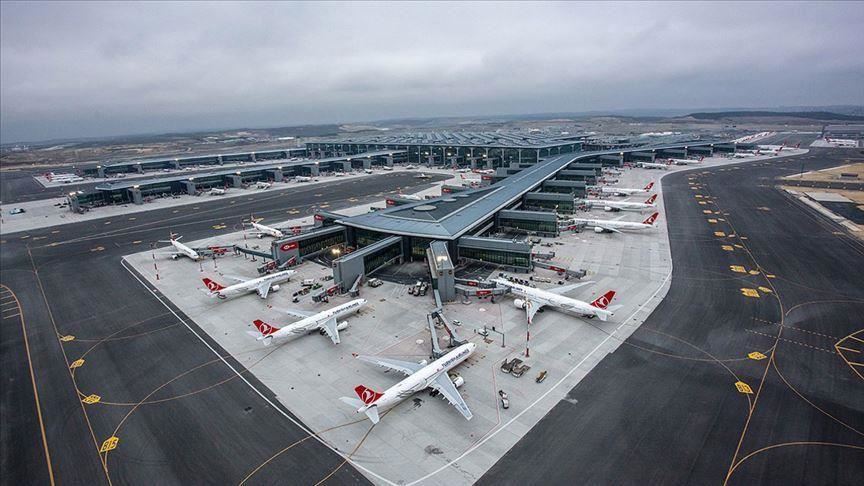 Istanbul Airport wins the title of (The Airport of the year)
Istanbul International Airport Operator (IGA) has announced that Istanbul Third Airport has won the 2019 International Airport Award, organized by the International Airport Review magazine with its monthly edition, which deals with airport affairs and classifies them according to standards such as passenger experiences, airport structure, air navigation activity, etc.
Istanbul Airport was able to win this award after winning a large number of readers' votes in the global magazine, ahead of all of its competitors from the world's largest and most popular airports, such as London's Heathrow Airport, Chang Hai Airport in Singapore, Copen Hagen Airport, Vancouver Airport in Columbia, Sydney Airport and Hong Kong Airport.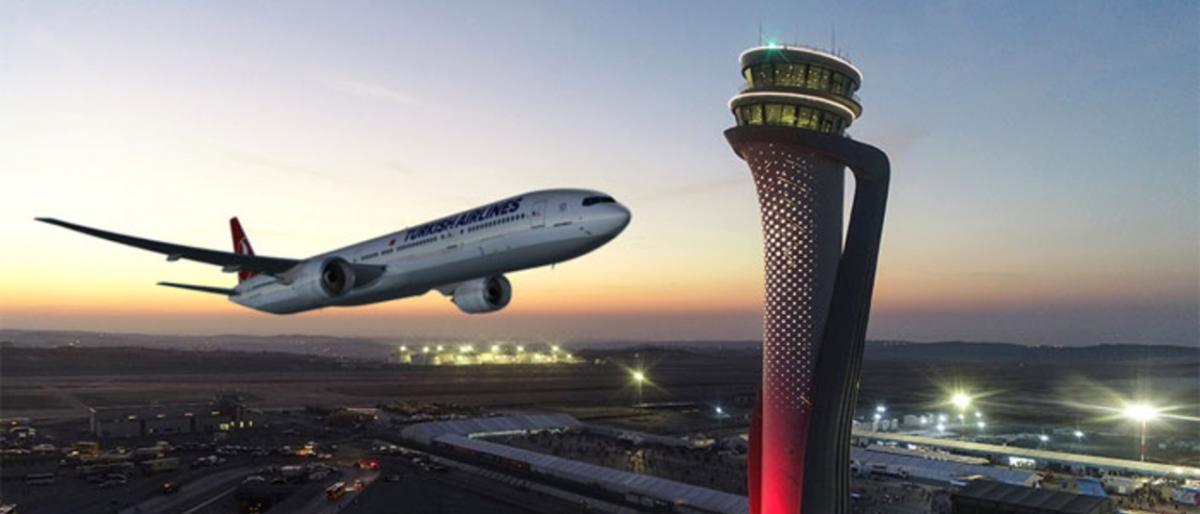 "We are happy with the achievement of Istanbul Airport, and because we were the reason for our country to win this international award, we have done a great job and made all our efforts to provide appropriate management of this airport, which is a global model among international airports,"said the Chairman of the Executive Board of the Istanbul Airport Operator, Mr. Kadri Samsonlu.
We have done our best to advance the aviation sector in Turkey to the top ranks globally, and now we are in our first year. It is a pride for our country to win more awards.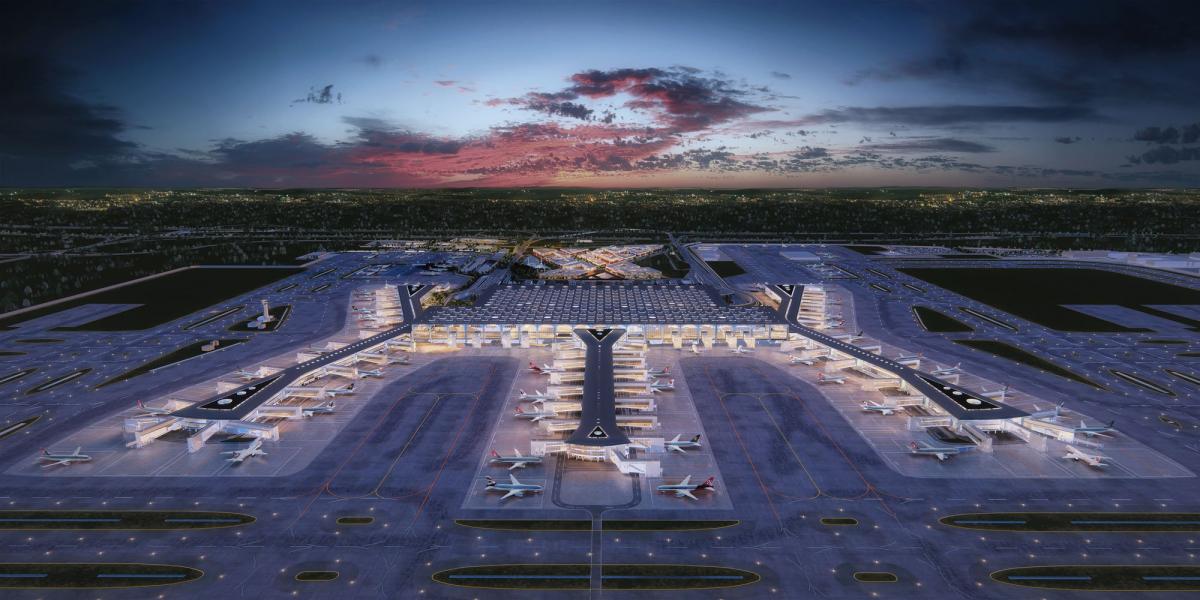 Istanbul airport transported more than 40 million passengers a year after the opening
On the occasion of the first year of the third Istanbul airport opening on 29 October last year, Turkish Minister of Transport and Infrastructure Mr. Cahit Turhan said in a media statement that Istanbul Airport has provided services for 40 million and 470 thousand and 45 passengers in its flights for the first year only, starting from the first phase of it on 29/10/2018.
Istanbul International Airport was opened in the trial period for specific flights on 31/10/2018.
The actual opening of the airport and the official commencement of work was on April 7, 2019, pointing out that since the opening of the day has been the transfer of 63,856 flights on domestic airlines, and 188,939 flights on external routes, the total flights onboard Foreign Affairs 252 thousand and 795 flights.
Based on the previous figures, the number of flights on domestic airlines reached 310 daily flights, and 932 takeoffs and landings on the external routes, the average number of passengers who received services from Istanbul Airport per day to 49 thousand and 51 passengers on domestic airlines, 152 thousand passengers on external lines.      
Edited by: Imtilak Real Estate©
Source: TRT Haber + Milliyet Newspaper
Did you like our topic? You can share it with your friends now!