View all
Turkey's Cities
Learn more about the details of cities of Turkey, their most important areas, the nature of living and investment, and the infrastructure of these cities. Also, learn about the most important tourist attractions in the cities of Turkey
Turkey's Cities
Learn more about the details of cities of Turkey, their most important areas, the nature of living and investment, and the infrastructure of these cities. Also, learn about the most important tourist attractions in the cities of Turkey Complete guide to Gaziosmanpasa of Istanbul
Everything you want to know about the Gaziosmanpasa region in Istanbul, its location, what are the best places in it? What's the nature of living in it? Investment and ownership features and more…
6,253 Jan 12 2021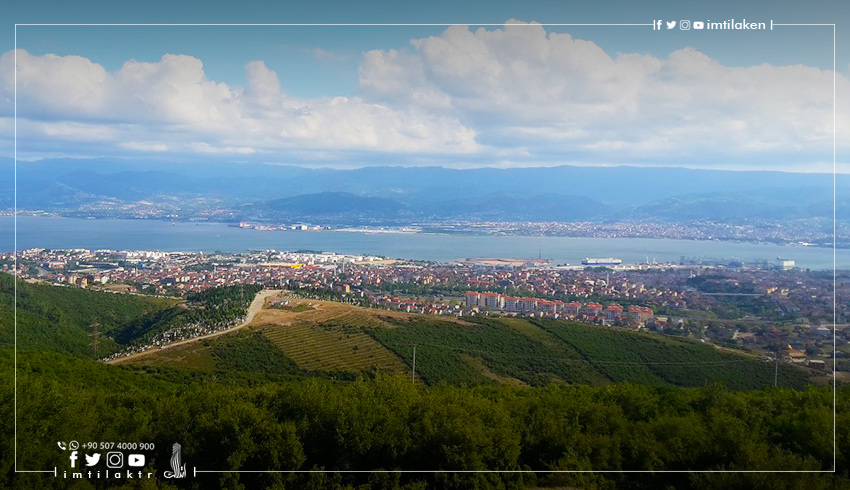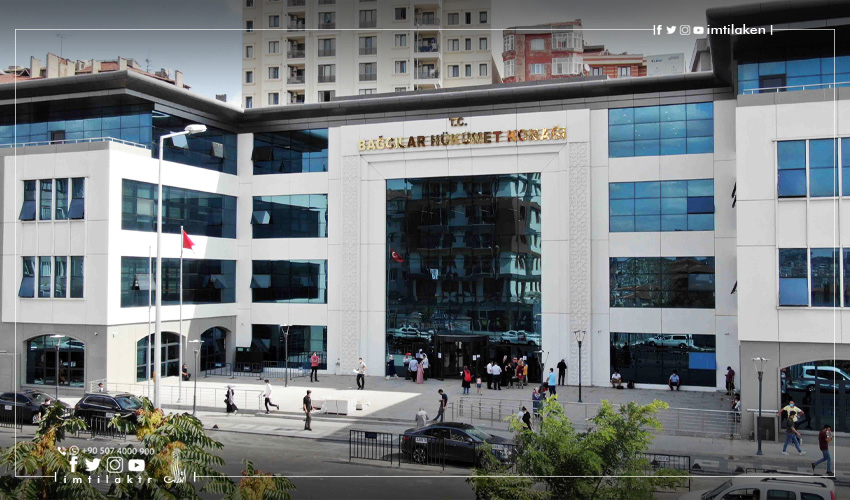 Kocaeli City in Detail
Explore Kocaeli in Detail: Location, weather, tourism, and more information.
13,501 Dec 01 2020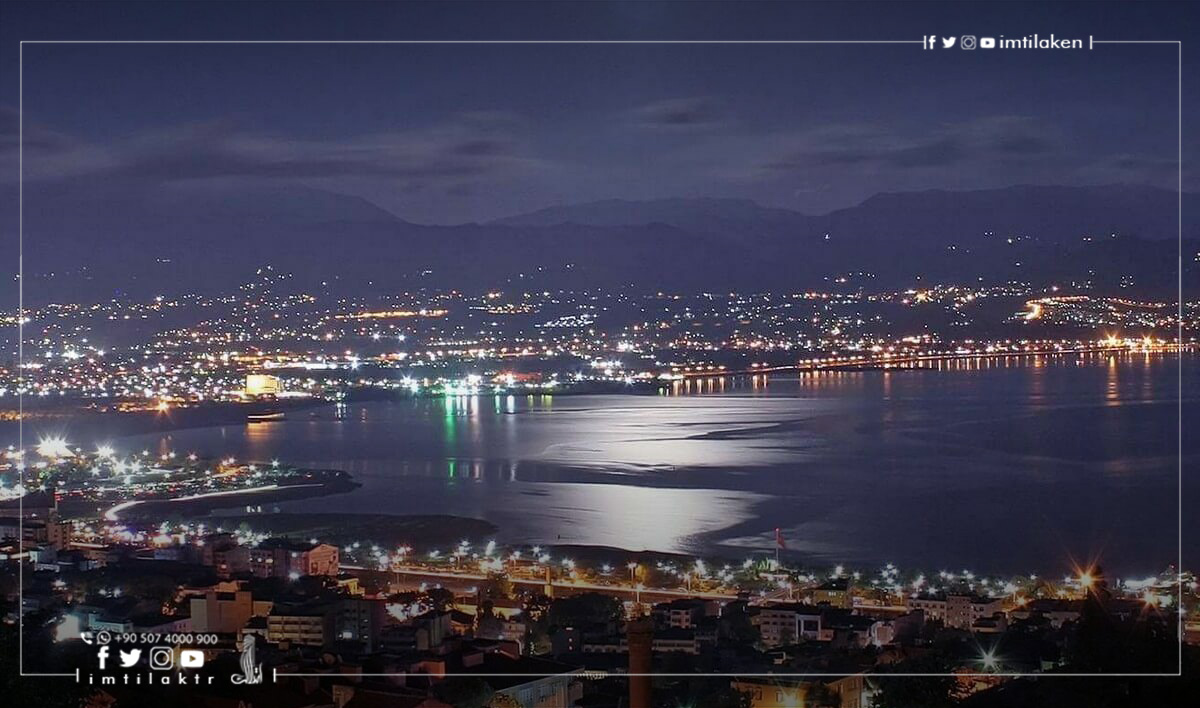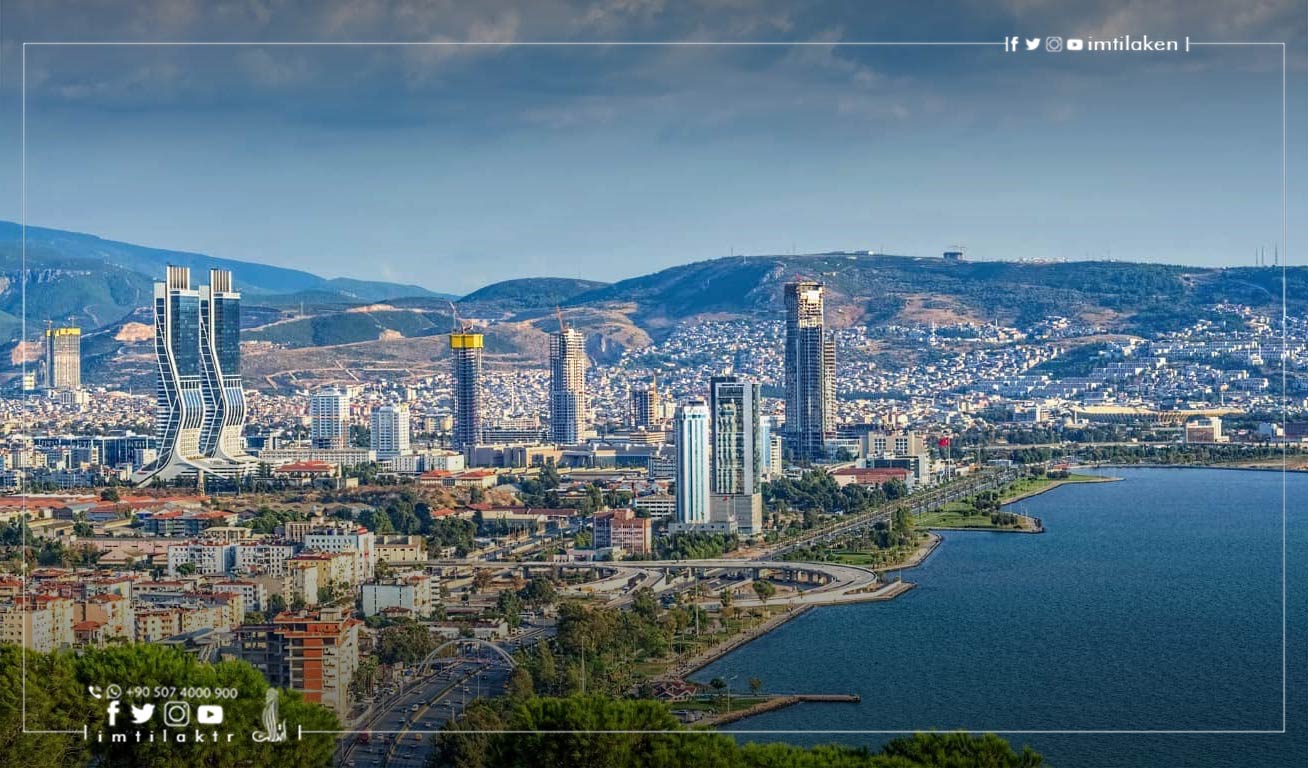 Detailed information on Izmir, Turkey
Get to know Izmir in Turkey in detail, where it is located, the weather and touristic places, its population and the nature of the city in summer and winter.
19,718 Nov 11 2020 What are the best cities in Turkey?
Discover Turkey's best cities for living, tourism, work, study, investment, and residency. What are Turkey's best towns in summer and Winter?
31,461 Oct 26 2020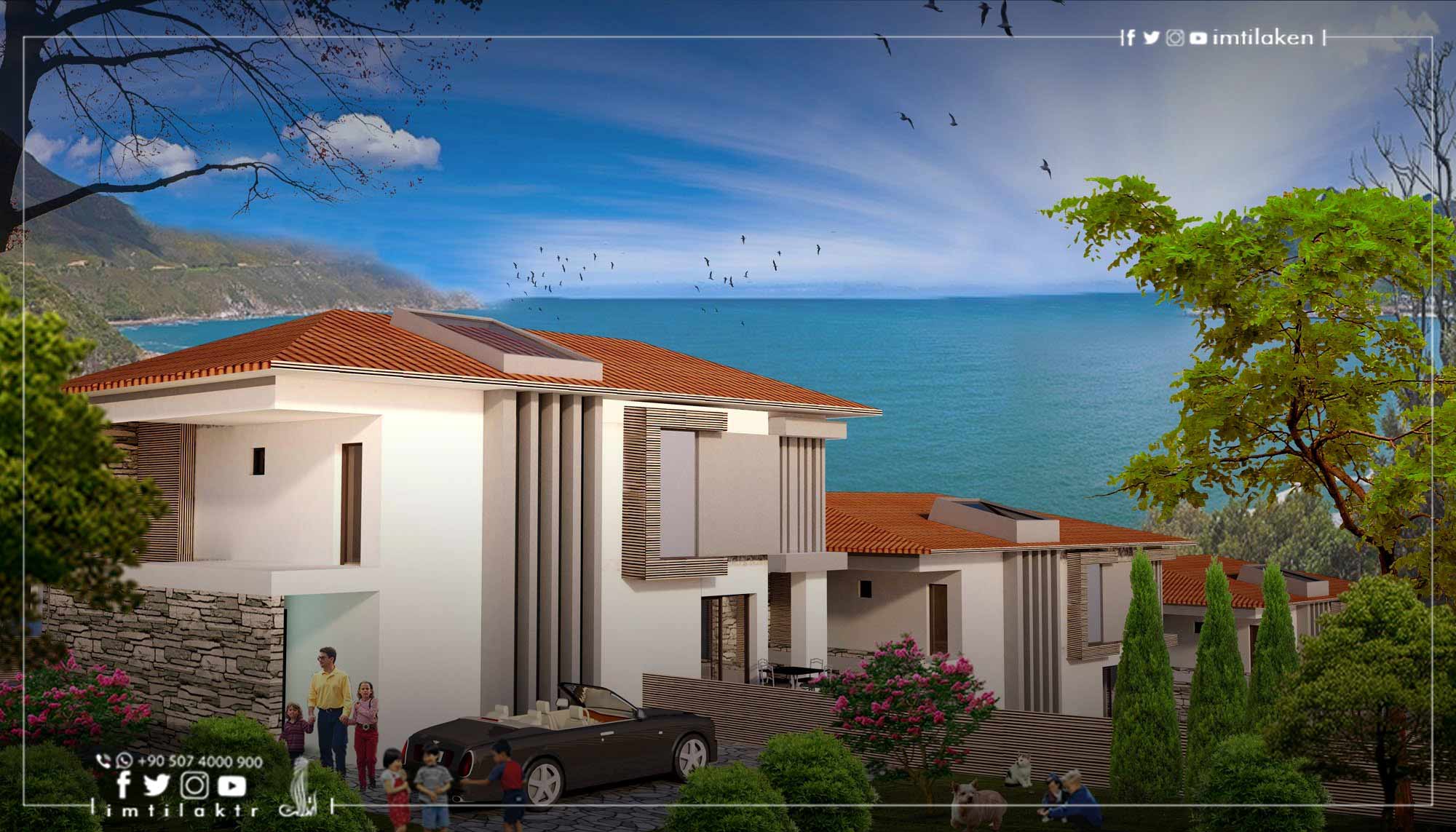 Let us contact you to help you
Choose the best real estate
Apply now