Demand for Villas and Independent Houses in Turkey Rises
In the last period, the demand has increased for villas and independent houses in Turkey, in response to the conditions of healthy residence and domestic work 2020-04-08
Last update
2020-04-24
Demand for Villas and Independent Houses in Turkey Rises
The last period has witnessed an increase in demand for specific types of real estate, where the buyers are now looking for an extra room to act as a home office, or to own a house with a private garden that provides a private space for the house, or a house with a private pool, or an independent house or a separate villa in a healthy place.
In this context, Ms. Efrim Basran, the Turkish real estate consultant, said: "During the last two weeks, the demand has increased for the rent of  villas and independent houses in Turkey.
"People may find it difficult to run their businesses from their small homes, especially couples working in one room, and they face different problems under these conditions, and because of that, many clients have now started searching for homes with additional rooms," Basharan said.
"People want to walk and get fresh air, which is what the floor apartments generally lack. This has prompted some customers to search for houses with their own pool or garden," she added.
Basran also said: "The increasing demand for this type of real estate comes from customers who live in areas at the central cities and from the apartments located near the center of the big cities, where these people are looking to get out of those crowded areas.
The Magnificent Villas of Sakarya | The healthy stay option in Turkey
The areas around the centers of the major city are considered as a comfortable outlet during the current crisis, like the city of Sakarya in Turkey near Istanbul.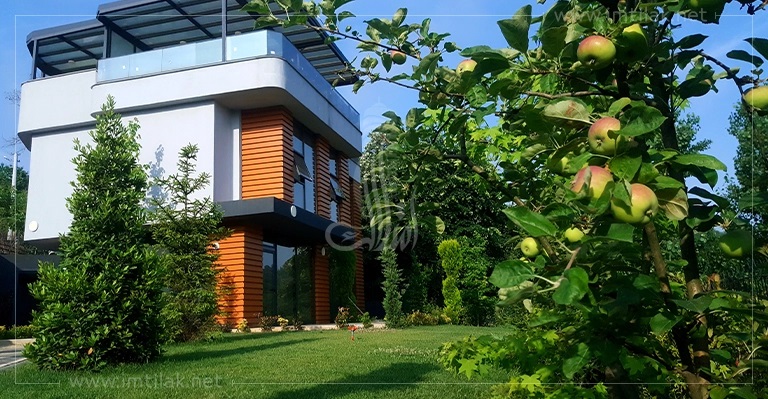 The city of Sakarya which is located in middle of the charming nature, it is known for its modern villas with all kinds of specifications and prices that are relatively cheap.
Those looking for their ideal healthy real estate away from the crowded big cities will find their perfect options within the villas of Sakarya and in Sapanca city in the charming and beautiful green nature.
In this context, Imtilak Real Estate provides many options for ideal and healthy real estate ownership in Sakarya villas and in other important Turkish cities.
Edited by: Imtilak Real Estate©
Source: Daily Sabah
Did you like our topic? You can share it with your friends now!