Real estate for sale in Izmit, Turkey in 2023
Learn about the best Imtilak offers within real estate for sale in Izmit, Turkey 2023, including apartments, villas, and land. We help you buy the best property at the lowest price, contact us.
Properties found: 11
USD

EUR

SAR

AED

KWD

OMR

QAR

BHD

JOD

DZD

YER

TRY

GBP

CHF

CAD

AUD

CNY

RUB
Find out about the properties offered by Imtilak Real Estate in Izmit, Turkey, from high-end apartments within the most prominent residential complexes in the region, luxury villas with sea views, and lands suitable for constructing various real estate and agricultural projects.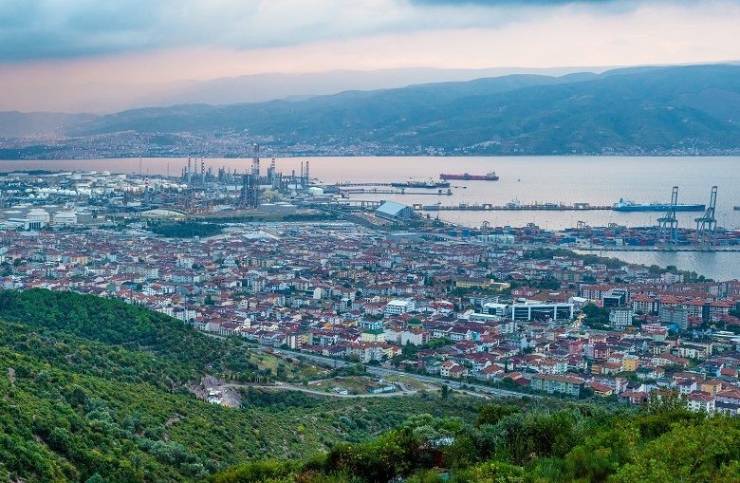 An overview of real estate in Izmit, Turkey
Investing in Izmit real estate is one of the successful investments with guaranteed profit returns, and its properties have many advantages that make this region very active in the field of real estate investment, plus the great real estate renaissance that Izmit has witnessed in recent years, which resulted from the turnout of a large number of foreign businesses for real estate investments.
What are the advantages of buying a property in Izmit, Kocaeli?
Real estate in Izmit is strategically important in terms of geographical location, as it is an area located on the road between the Asian and European continents, and is close to Istanbul, which is approximately 103.7 km away.
Izmit real estate has a charming view of the Marmara Sea.
It is characterized by the abundance of tourist places, and its proximity to Sapanca, Maşukiye, and other natural places.
Availability of health, educational, and shopping centers.
Real estate in Izmit gives the aesthetic of decent living in a quiet area away from the hustle and bustle.
The urban designs are developed in Izmit real estate, and the residential projects in it have a great aesthetic dimension, and the spaces are suitable for different families.
You may also like: A Guide On Living In Izmit, Turkey And Its Costs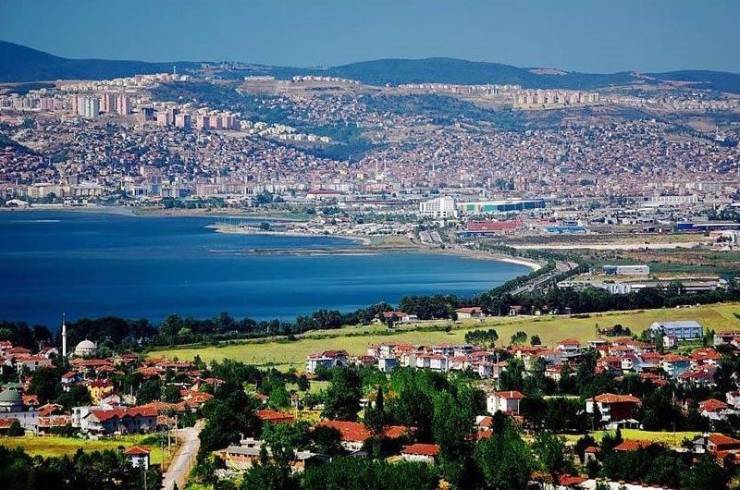 Are real estate prices in Izmit attractive to buy?
When comparing real estate prices in Izmit with their counterparts in Istanbul, Ankara, and other major states, real estate prices will be very attractive to buy in Izmit, as prices in this area range between $50,000 and $120,000 approximately.
Properties for sale in Izmit, Kocaeli, Turkey in 2022
Apartments for sale in Izmit
The apartments in Izmit give you the chance to enjoy the charming nature that is available in this area, as many of the apartments have sea views, and are characterized by various residential models, large areas, and modern architectural styles, and they have modern specifications that give the apartment those wonderful aesthetic touches.
Read also: Prices Of Apartments In Izmit, Turkey In 2022
The villas in Izmit have modern and luxurious designs and achieve the standards of comfortable living, and a large part of them enjoy wonderful sea views and are suitable for people with high taste, and the prices are reasonable compared to other places, and they guarantee investors to obtain Turkish citizenship.
There are various lands for sale in Izmit, some of which are suitable for establishing real estate projects, and some are suitable for beautiful farms and agricultural purposes.
Imtilak Real Estate company provides you with a package of the best real estate in Turkey, especially from land designated for construction or agriculture, and offers you competitive prices with a set of free services.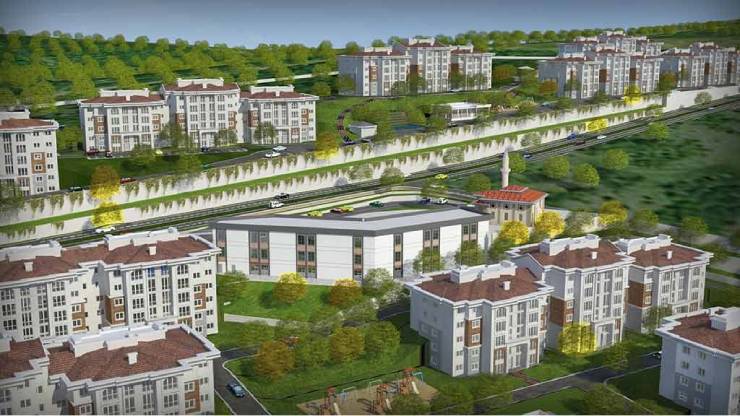 Imtilak Real Estate services for those wishing to own a property in Izmit
Imtilak Real Estate company offers investors a range of real estate ownership opportunities, through residential projects, luxury villas, and other real estate for sale in Turkey. In conjunction with these opportunities, we offer a set of multiple free services, such as reception, tours, real estate consultancy, managing title deeds and citizenship files, and renting and reselling the property.
Edited by Imtilak Real Estate ©
Did you like this topic? You can share it with your friends now.
İzmit Region Report


The most favorite cities for foreign investors
The nationalities that owned the most in Turkey